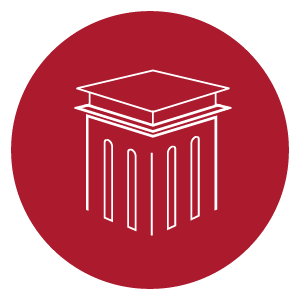 God-Centered
God is holy, glorious, and sovereign over all things. As a church, we are committed to knowing, loving, obeying, and glorifying the Father, Son, and Holy Spirit in all we do.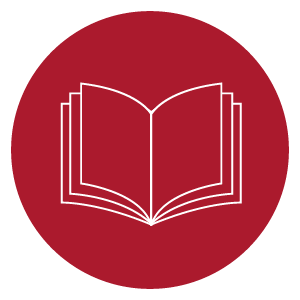 Scripture-Guided
The Bible is ultimately authoritative in the life of the believer and the church. This leads us to a commitment to Bible exposition in all our ministries, whether for adults, youth, or even children.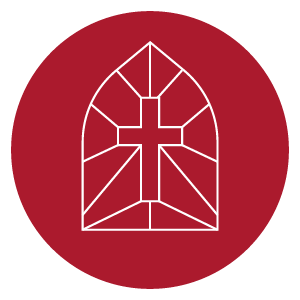 Worship-Oriented
Reverence, awe, joy, fear, and submission are true responses to God's glory and salvation. We seek to cultivate worship that rightly exalts God while humbling and dignifying people by placing them in their right place below Him. We currently meet at Cherokee Christian School located at
3075 Trickum Rd, Woodstock, GA 30188
Bible Study (all ages) – 9:30 & 11:00 AM
Worship Services – 9:00 & 11:00 AM
More info.
We believe that every Christian should be a member of a local body of believers.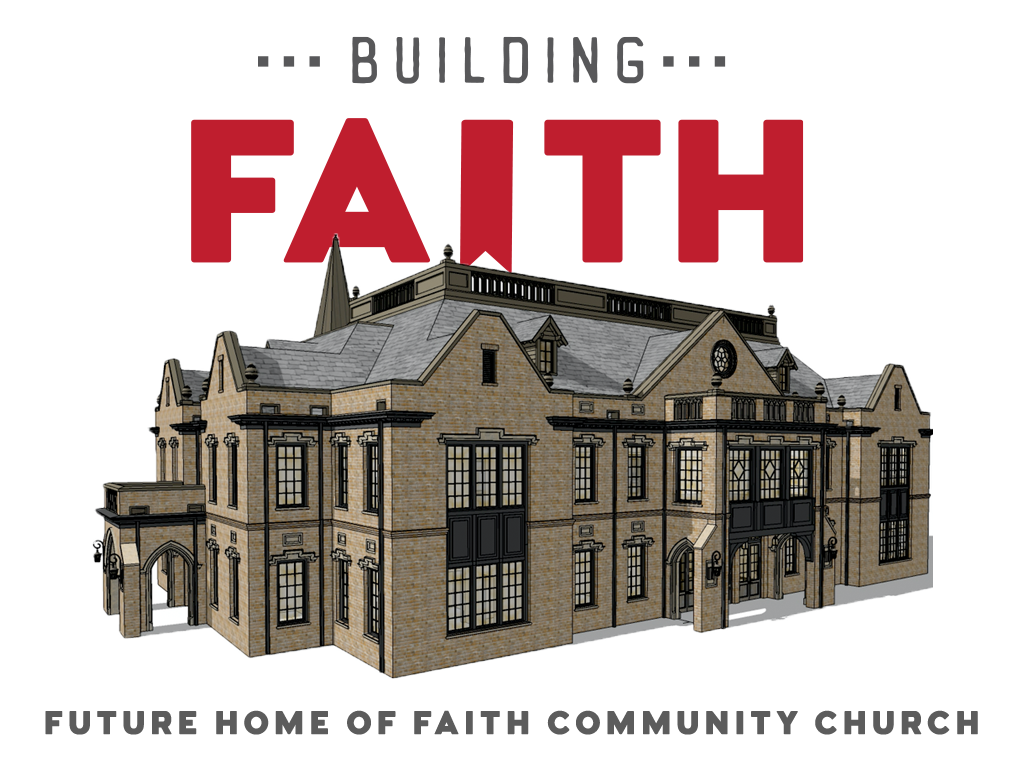 Sunday Services
CHEROKEE CHRISTIAN SCHOOL
3075 Trickum Road
Woodstock, GA 30188
Church Office
345 Parkway 575
Suite 100
Woodstock, GA 30188
New Church Property
1100 Woodstock Parkway
Woodstock, GA 30188
(Anticipated completion in Dec. 2022)