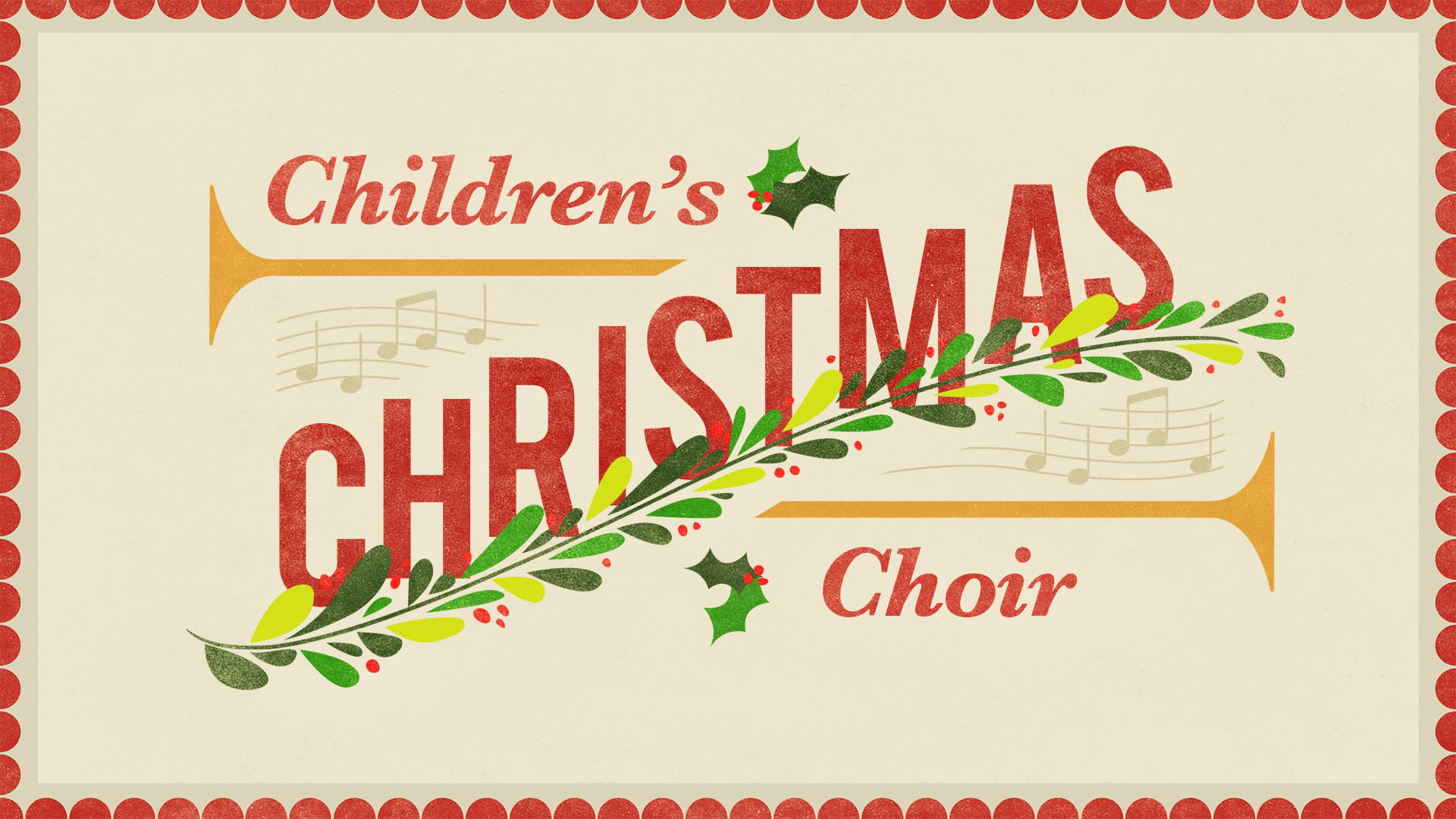 Rehearsals begin Sun., Oct 18 between services (10:15-11AM) at CCS.
Children's Christmas Choir sings at various times during services in the month of December.
Because of the size of our children's choir last year, we'll be splitting up our children's choir into 2 separate groups. Both groups will rehearse between services at CCS (About 10:20AM – 11:00 AM). Kids attending the 9AM service will be dismissed just before the close of the service. When we return to our normal 1-service format, we'll be moving the rehearsal to after church, 12-12:45 PM.
Questions? Contact Darby Hughes at darby.hughes@faithcommunitychurch.org