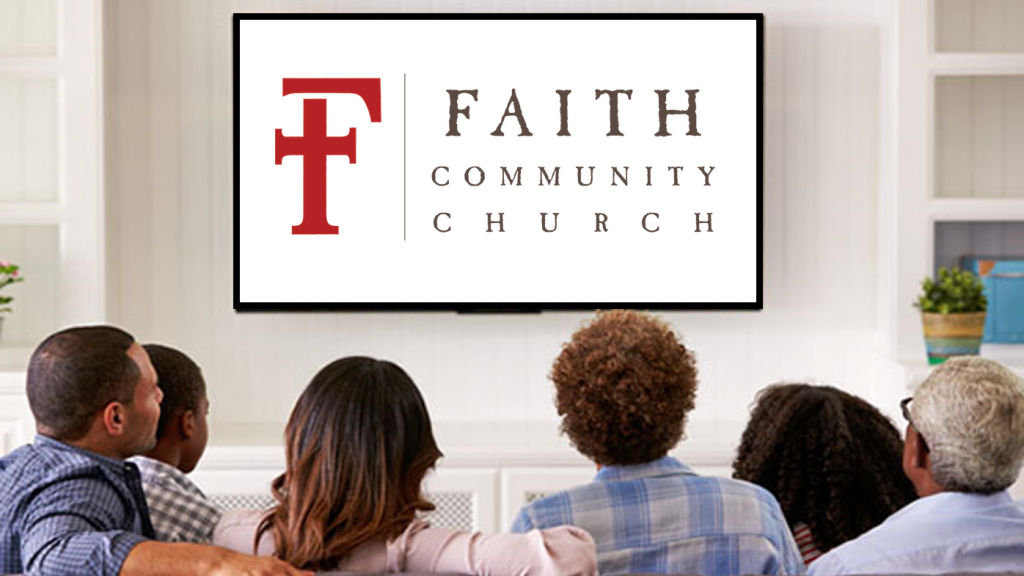 Sunday live stream begins in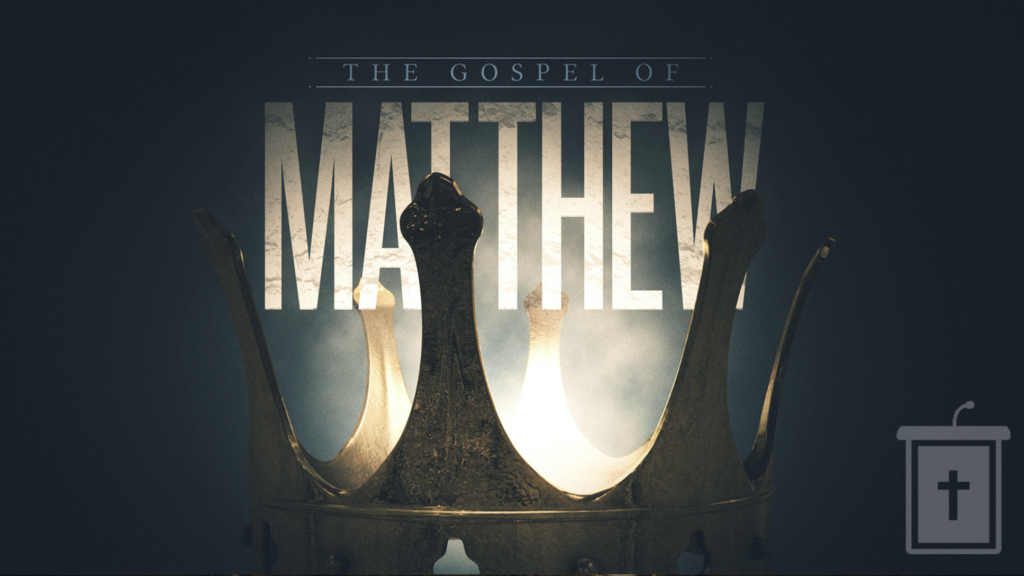 Current Sunday Study
Dr. Shane Koehler walks us verse by verse through this incredible account of Jesus of Nazareth, the long-awaited Messiah who will usher in the kingdom of God.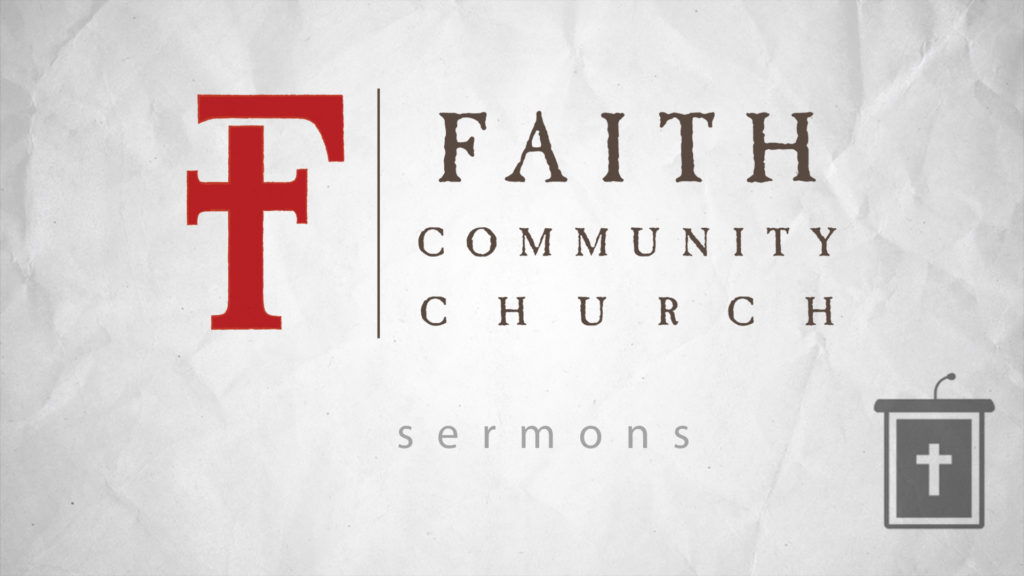 Past Sermons & Bible Studies
Take advantage of our complete and searchable online catalog of Sunday sermons and Bible studies. 
Elder Q&A Sessions
Listen to Q&A sessions with the FCC Elders, or submit your questions about the Christian life, theology or a biblical perspective on current events.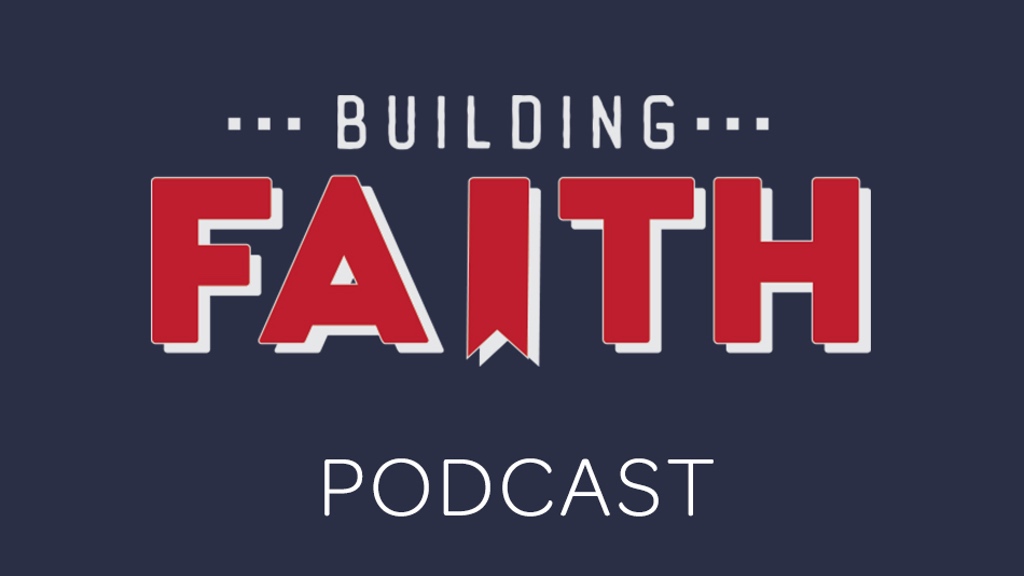 The Building Faith Podcast
Content-rich discussions about key biblical and theological matters with Dr. Shane Koehler, Teaching Pastor at Faith Community Church, and hosted by Richard Goff.
CURRENT STUDY:  The Gospel of Matthew
---
PAST SERMONS & BIBLE STUDIES
---