What is Fostering Faith?
Fostering Faith is a ministry of Faith Community Church that exists to share the gospel with and show the love of Christ to foster children. We work with Faithbridge Foster Care, a Christian placement agency, to train and support our foster families.
How does Fostering Faith accomplish this?
We do this by encouraging families in Faith Community to prayerfully consider fostering, while seeking to serve and support the foster families within the church.
Why is this important?
This may be the only opportunity these children have to hear the gospel and be shown love and care from the church body.
How can I help?
Four specific ways you can be involved in this ministry are fostering, respite care, volunteering, and purposeful love and prayer.
1. Become a Foster Parent – The primary need is for foster parents, there are hundreds of foster children in our community that need a home and this need continues to grow.
2. Respite Care – If you aren't called to foster parent, you can serve in respite care that gives foster parents a break for an extended period of time. 
3. Volunteer to Help a Foster Family – Volunteers can babysit, or even simply bring a meal or help around the house of foster families. There are many ways to volunteer!
4. Purposeful Love and Prayer – Even something as small as being aware of the foster children in our church and showing them kindness can help these children feel loved and cared for by the church body. Prayers for these children, families, and the ministry are invaluable. 
Interested in Volunteering? Please send us an email and let us know! Someone will get in touch soon.
Looking for more information about foster or respite parenting? You can find the steps and information about each one on Faithbridge's website https://www.faithbridgefostercare.org/foster-care/become-a-foster-parent/ 
Looking for training dates/ locations? Find them here:  
https://www.faithbridgefostercare.org/training/mtl-volunteer-training/
https://www.faithbridgefostercare.org/training/foster-parent-training/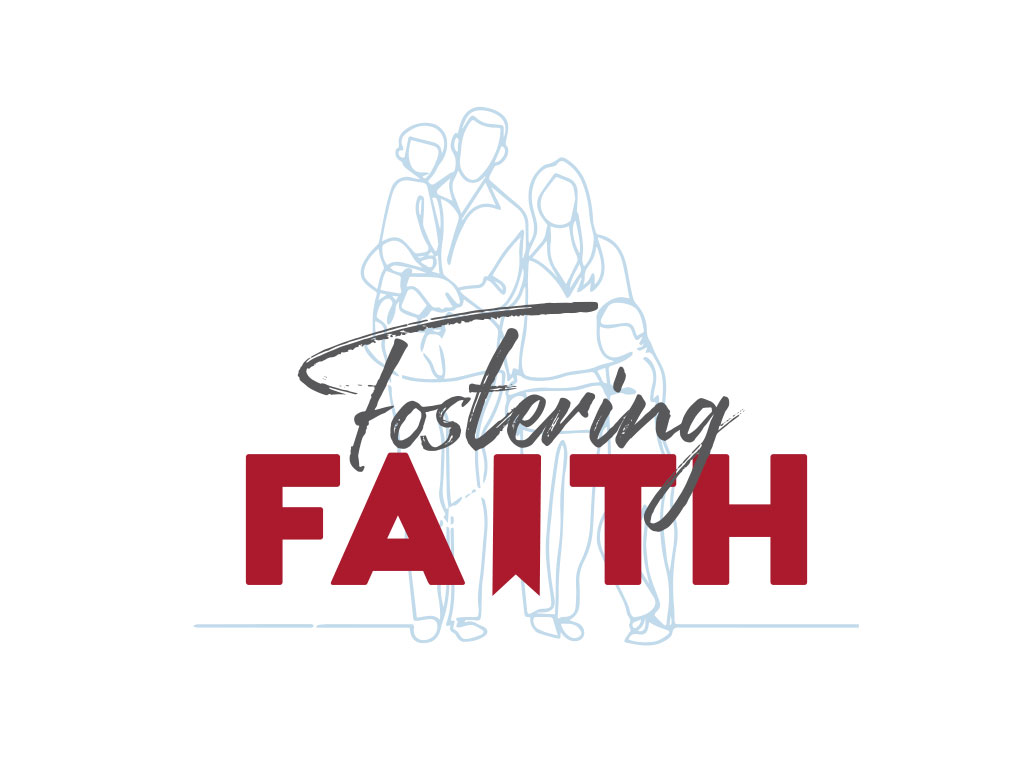 Stephanie Hanak