Sundays at Faith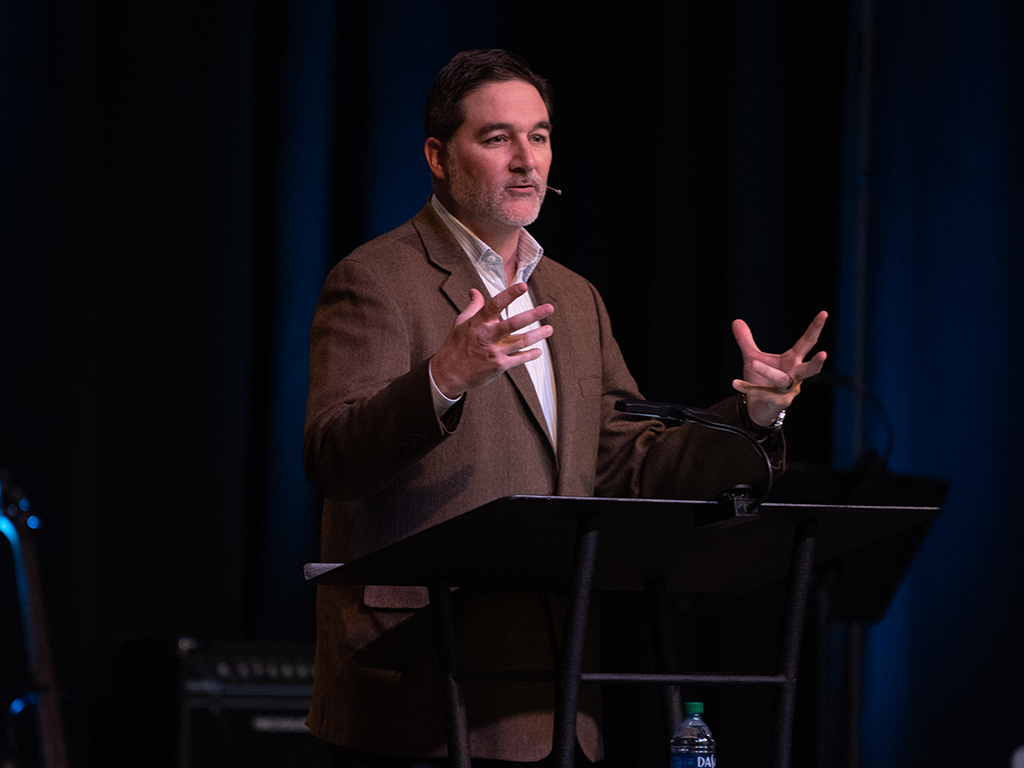 Expository Preaching
The highlight of each worship service is the time we devote to the expository preaching of God's Word. Explaining the intent and meaning of Scripture is the priority of our pulpit ministry. Our Teaching Pastor, Dr. Shane Koehler, is currently leading us through a verse-by-verse exposition of the Gospel of Matthew.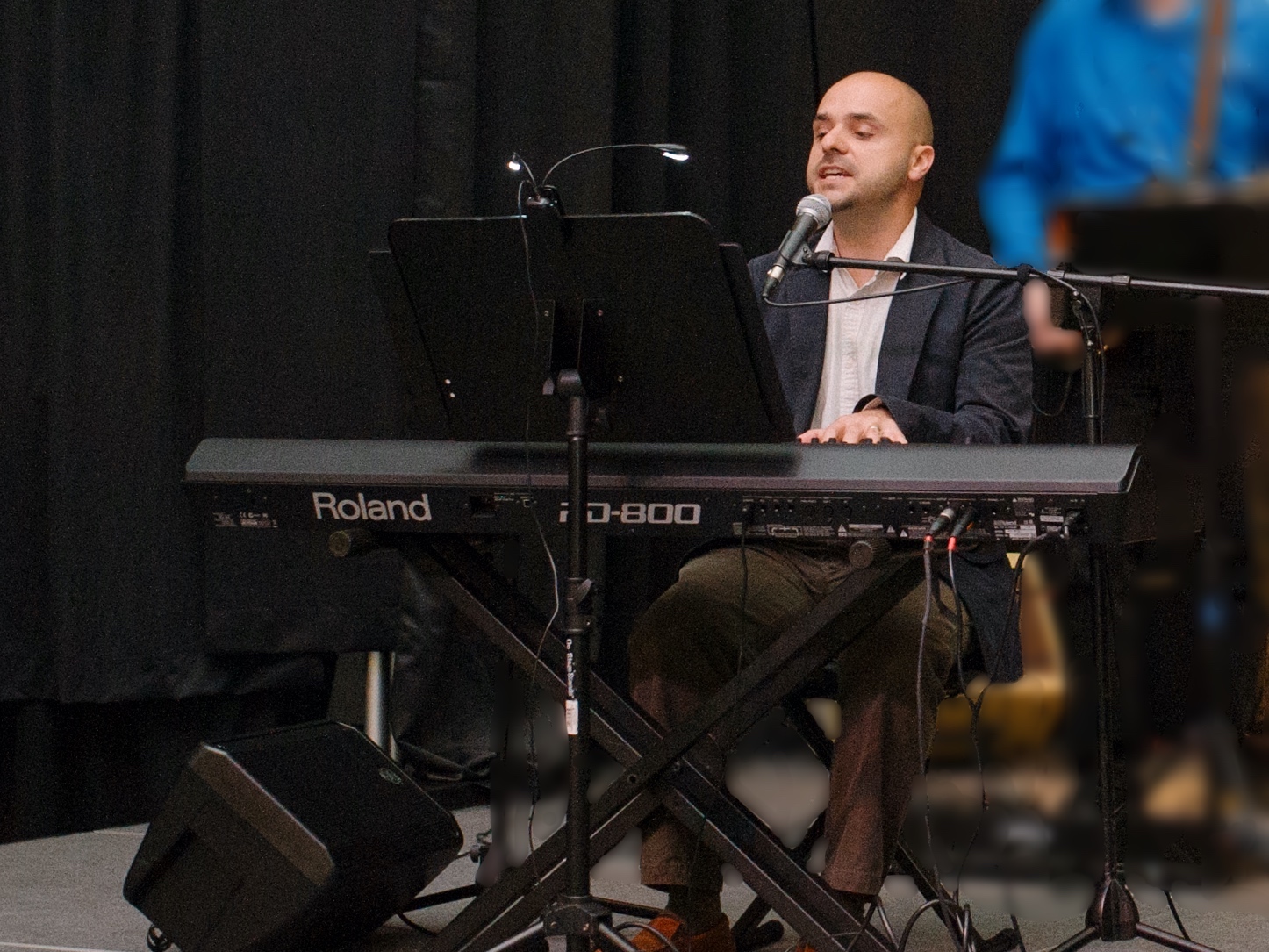 God Exalting Worship
In corporate worship, we seek to display God's glory and give His people an opportunity to respond to Him in praise, gratitude, and submission through a varied range of musical styles. We aim to cultivate worship that rightly exalts God while humbling and dignifying people by placing them in their right place below Him.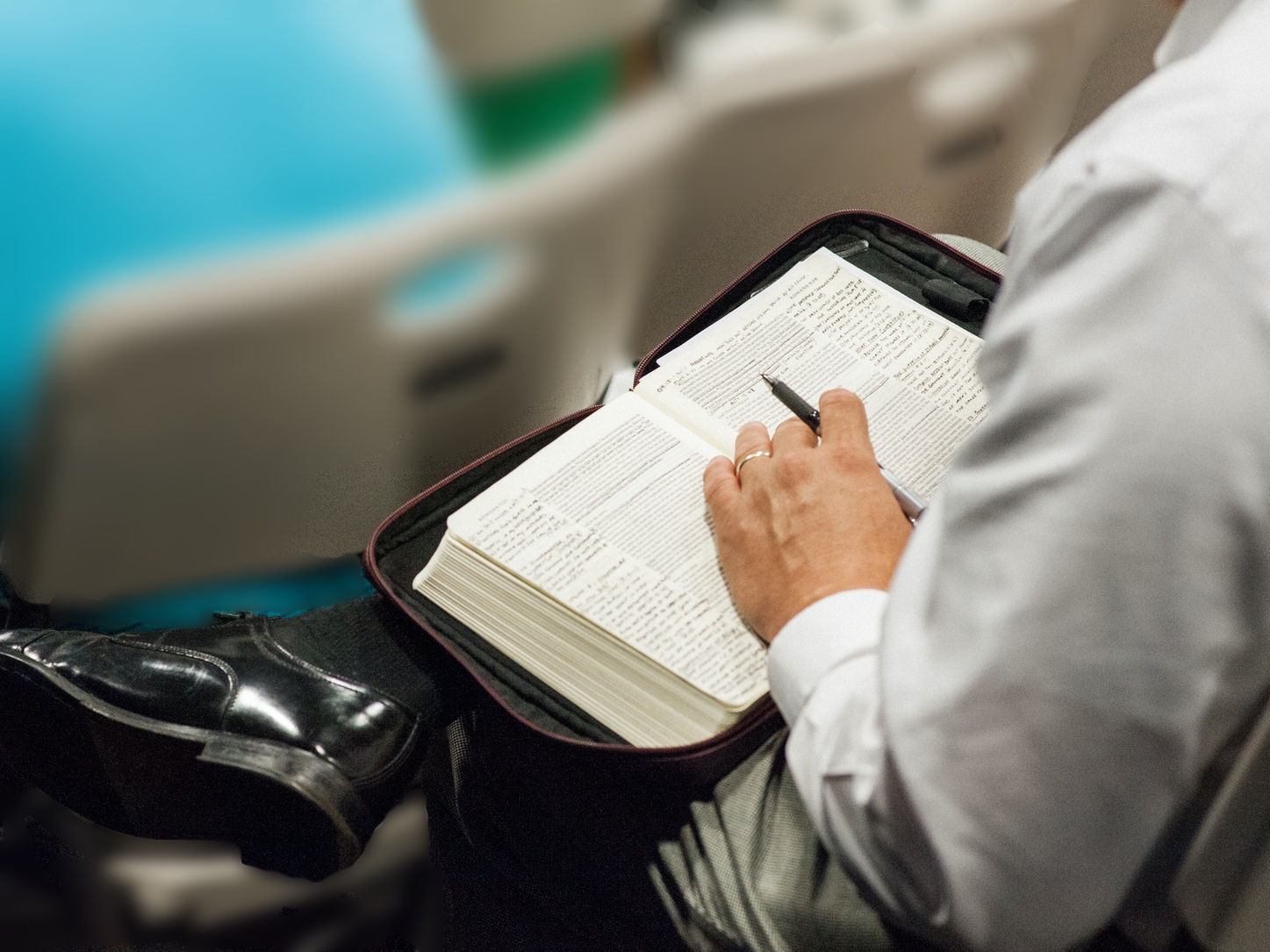 Biblical Discipleship
The central focus of our Sunday Worship Service is cultivating genuine, biblical discipleship among God's people. We believe that Sunday services are primarily for the purposes of exalting God and edifying the body of believers so that they are equipped and encouraged to faithfully fulfill Christ's commission in Matthew 28:16-20.
Children & Youth Bible Study Hours
OLDER CHILDREN & YOUTH
For the 9:30 AM Bible study hour, all students in 5th-12th grades (ages 10-17 as of September 1st) meet in classrooms on the 2nd floor of the upper school building located at the east end of the campus above the athletic field. For the 11:00 AM Bible study hour, all 5th-12th grade students will meet in the lower school building. Click here to view a map for both Bible study hours.
Adult Bible Study Classes
All of our regular adult Bible study classes typically work through long-term biblical studies. They are comprised of mixed ages ranging from college through senior adults. Feel free to visit each of the classes or simply settle into a study that interests you. Below are the current classes and their respective meeting times and room locations in the lower school building.
Family
Sunday School
Adventure Club
Youth Group
Fostering Faith
9:00 AM Classes
Study: 1 Corinthians
Teacher: Richard Goff
Location: Room 22
Study: Fifty Chapters Every Christian Should Know
Teacher: Drew Lawes
Location: Room 19
Faith en Espanol: 1 Peter
Teacher: Andres Jimenez
Location: Room 2
11:00 AM Classes
Study: Revelation
Teacher: Joel Teague 
Location: Room 22
Study: Matthew
Teacher: Mike Payne
Location: Room 21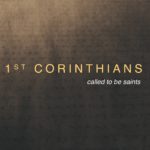 Teacher:  Richard Goff
Time:  9:30 AM
Location:  Room 22
Study:  1 Corinthians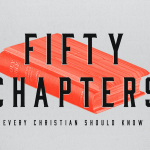 Teacher:  Drew Lawes
Time:  9:30 AM
Location:  Room 21
Study:  Fifty Chapters…

Teacher:  Andres Jimenez
Time:  9:30 AM
Location:  Room 2
Study:  1 Timothy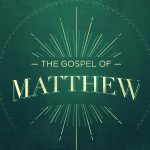 Teacher:  Mike Payne
Time:  11:00 AM
Location:  Room 21
Study:  Matthew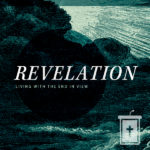 Teacher:  Joel Teague
Time:  11:00 AM
Location:  Room 22
Study:  Revelation
Sunday Services
Cherokee Christian School
3075 Trickum Road
Woodstock, GA 30188
Church Office
345 Parkway 575
Suite 100
Woodstock, GA 30188
New Church Property
1100 Woodstock Parkway
Woodstock, GA 30188
(Anticipated completion in March/April 2023)