We are committed to glorifying the Lord and edifying His people through corporate worship and verse-by-verse teaching that points us to the sufficiency of God and His Word.
Watch Sermons
Register to Attend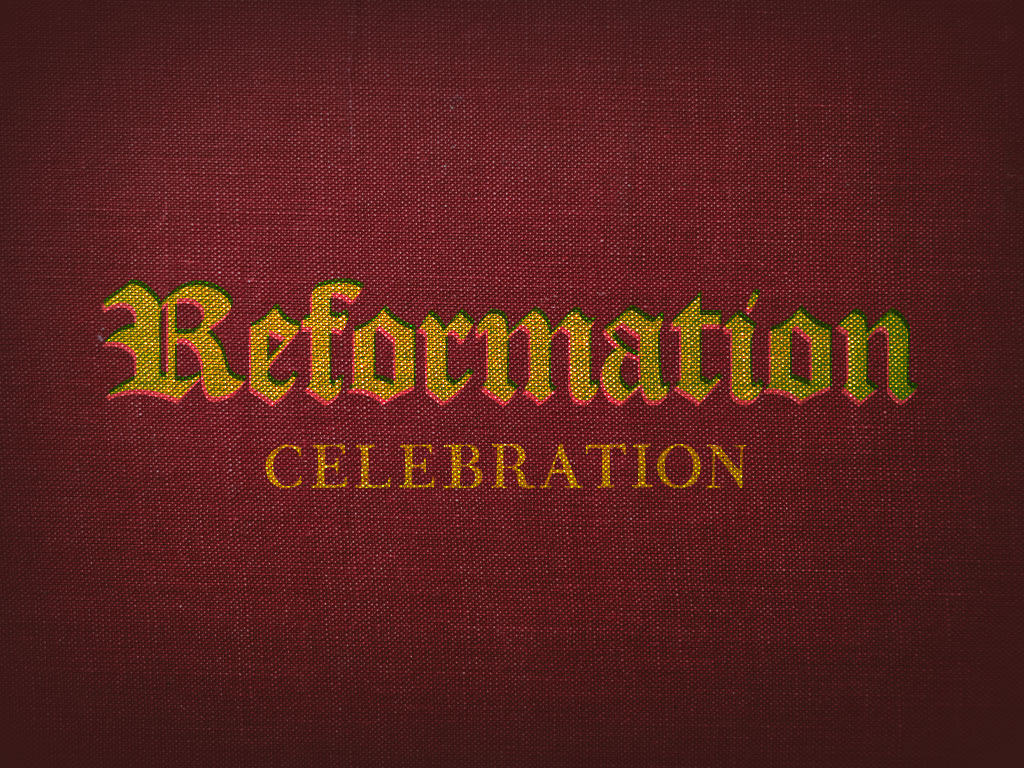 November 1, 2020, 4-7PM
Join us Sunday, Nov. 1 at Cherokee Christian School as we remember and celebrate the Protestant Reformation. Activities include trunk or treat, s'mores, bonfire, a lesson about the Reformation, and fellowship!
We also need volunteers to serve in various ways. CLICK HERE to volunteer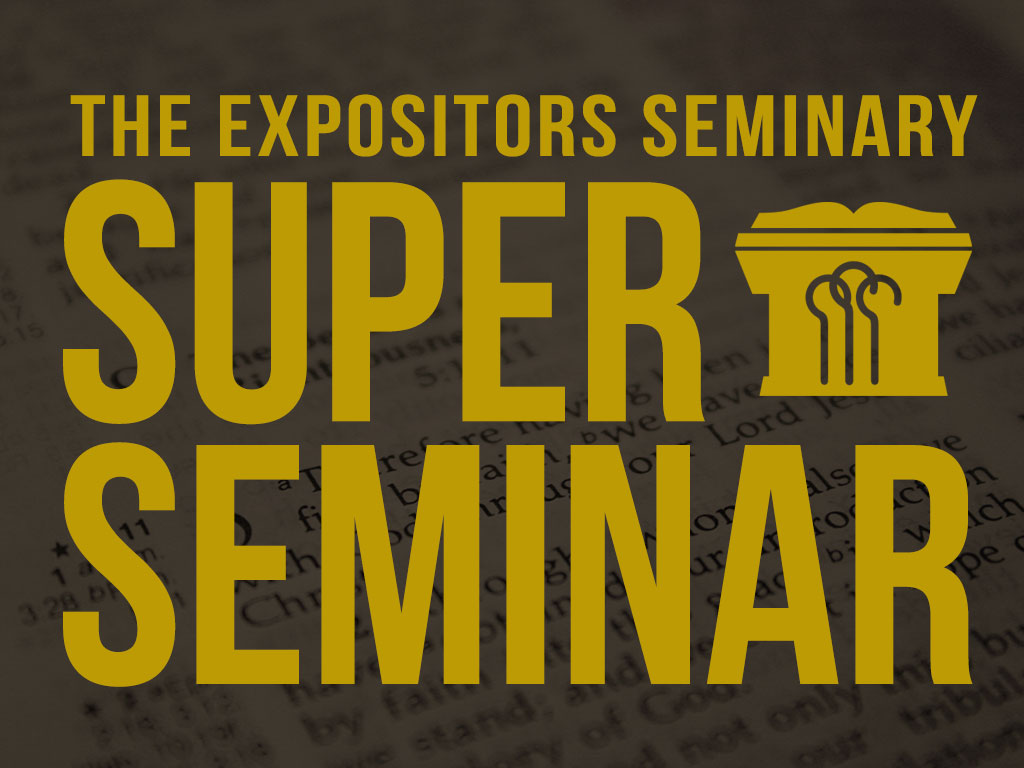 TES Super Seminar
TES Super Seminar The Nature and Practice of Forgiveness Date: November 13th and 14th Speaker: Dr. Marc Wragg Location: This Super Seminar will be streamed to our TES Campus located at the church offices. Cost: $20 per person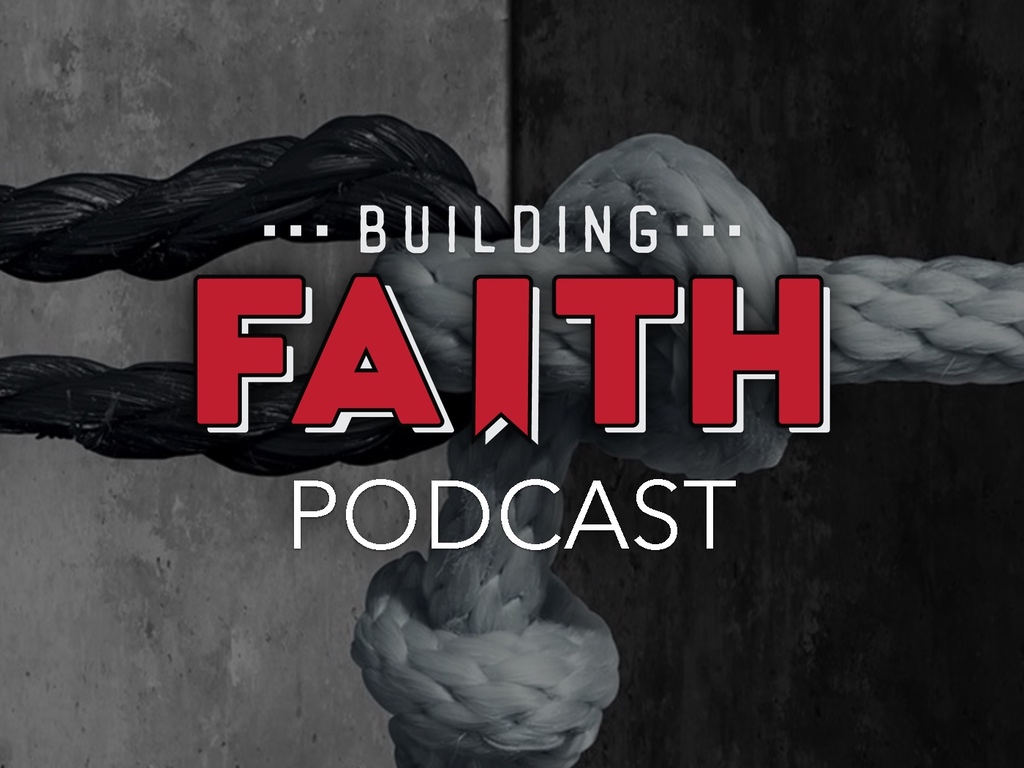 New Podcast Series:
Racial Tension
How should the church, corporately, and believers, individually, respond during this period of social unrest and racial discord? Where is the hope of the gospel? What are the core issues involved and how do we think biblically about them? In this new series on Racial Tension, we will begin to answer these and other important questions. Click here to listen!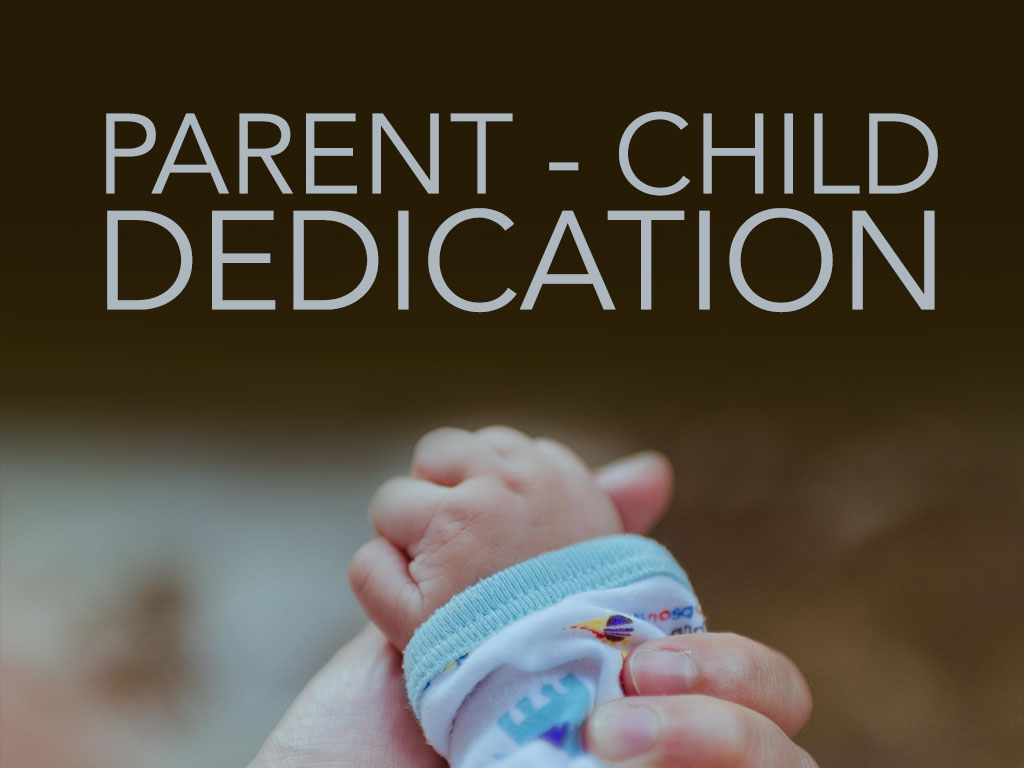 Parent-Child Dedication
November 15th
The Lord continues to bless families at FCC. On Sunday, November 15th during our morning worship service we will have a special time of dedication and prayer for parents and their new little ones. Sign up here to participate with your child.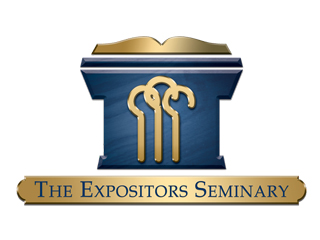 The Expositors Seminary
Equipping men for gospel ministry with seminary training at our local campus. We offer master's & bachelor's level degrees in a unique church-based classroom environment.
October 2020 – Matthew: Key Verses – Matthew 6:7-13

And when you pray, do not heap up empty phrases as the Gentiles do, for they think that they will be heard for their many words. Do not be like them, for your Father knows what you need before you ask him. Pray then like this: "Our Father in heaven, hallowed be your name. Your kingdom come, your will be done, on earth as it is in heaven. Give us this day our daily bread, and forgive us our debts, as we also have forgiven our debtors. And lead us not into temptation, but deliver us from evil.

Faith Community Church
345 Parkway 575 Suite 100
Woodstock, GA 30188
Closed Mondays
Tuesday – Friday 9am – 4:30pm
(770) 516-1996