GOD-CENTERED.
SCRIPTURE-GUIDED.
WORSHIP-ORIENTED.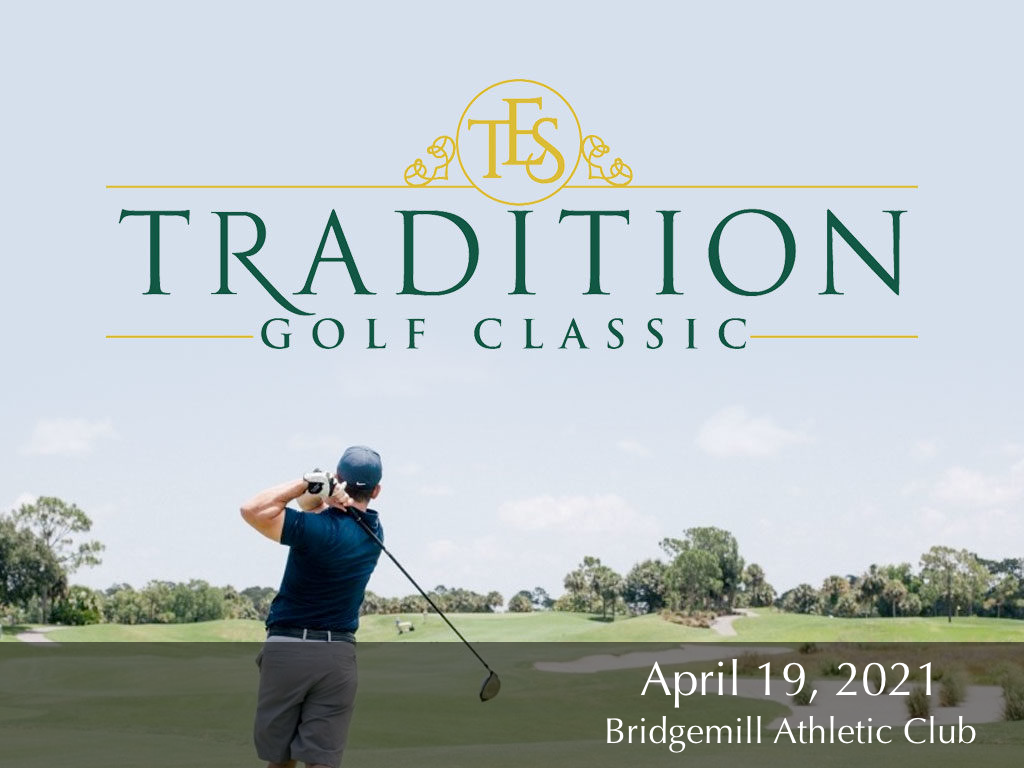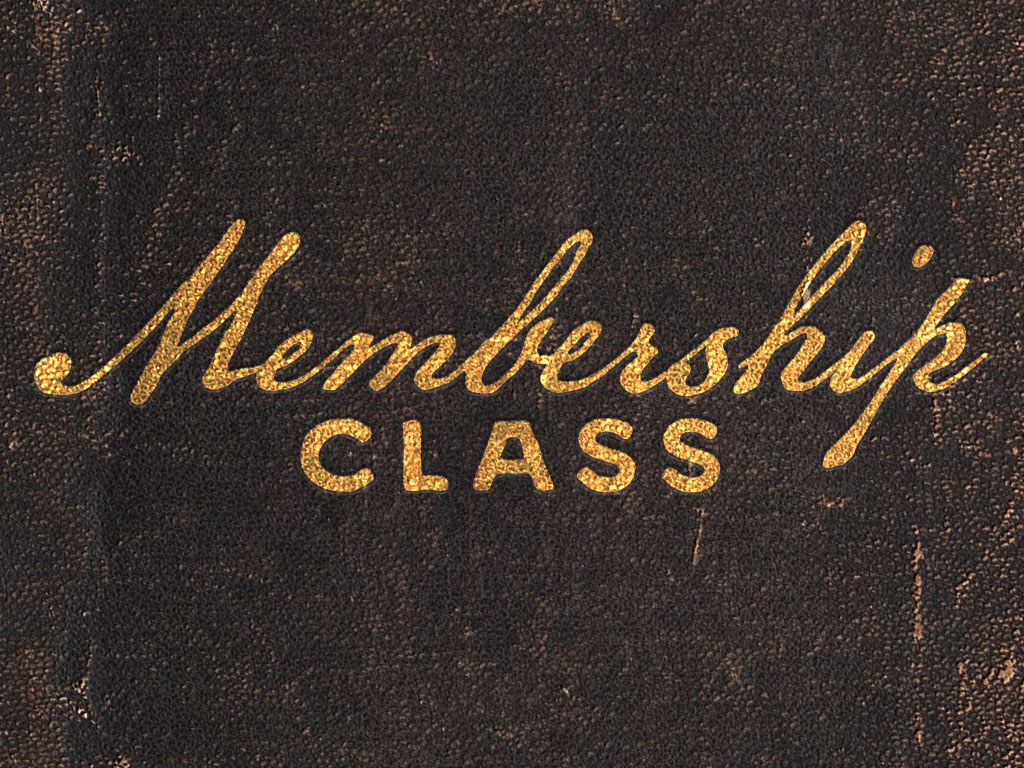 Membership Class
A new Membership Class will be held on 4 consecutive Tuesday evenings beginning on May 11 and concluding on June 1. The class meets at the church office from 7-9pm. Register here.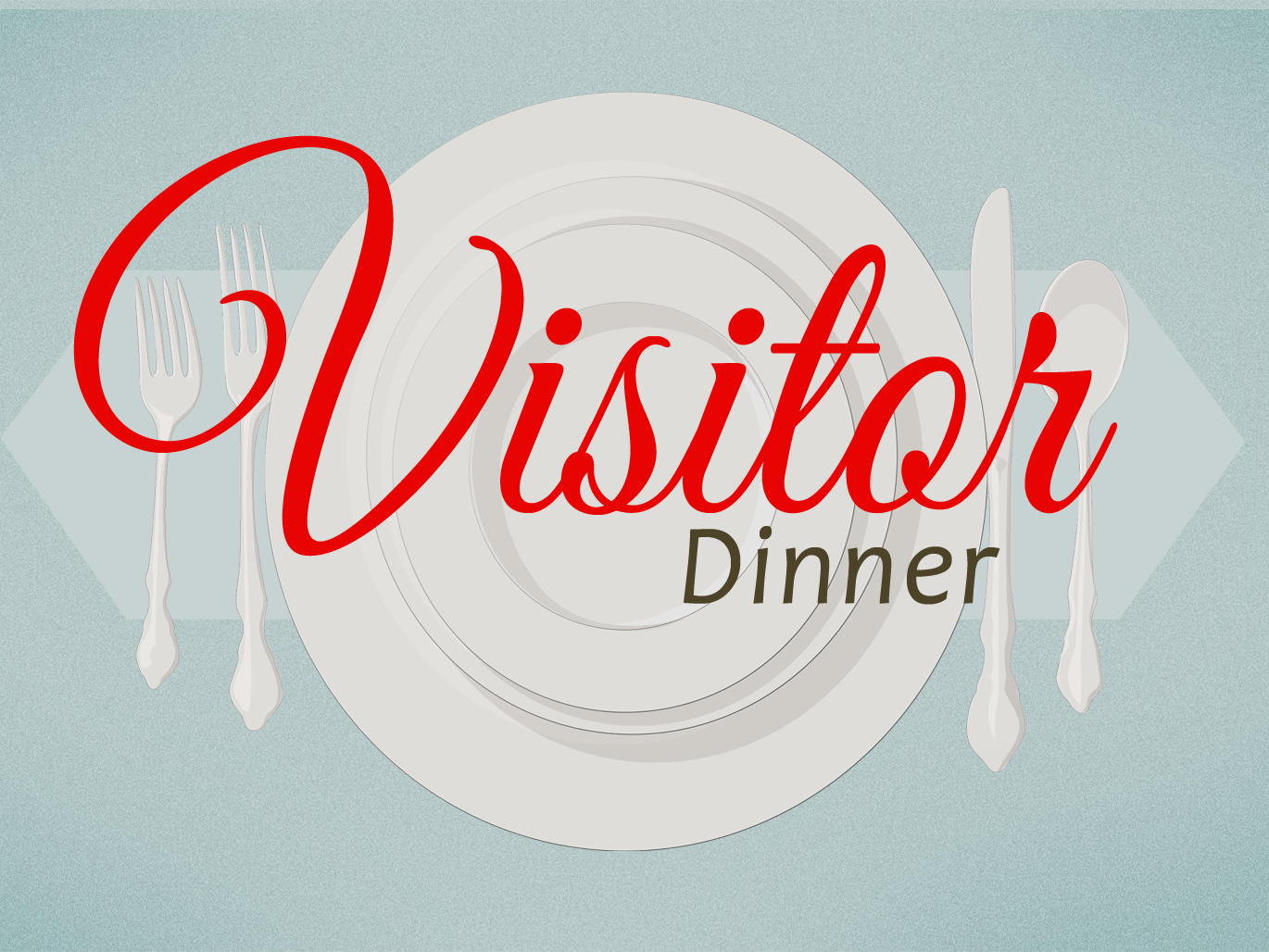 Visitor Dinner
If you are new to our congregation, you are invited to join us for dinner Friday, May 14th. This is a nice evening of fellowship with some of our staff and elders. Sign up on the church website. Space is limited. RSVP Here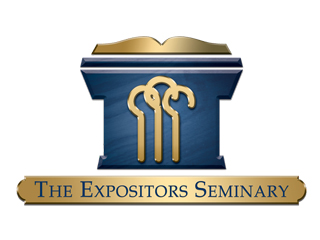 The Expositors Seminary
Equipping men for gospel ministry with seminary training at our local campus. We offer master's & bachelor's level degrees in a unique church-based classroom environment.
Faith Community Church
345 Parkway 575 Suite 100
Woodstock, GA 30188
Closed Mondays
Tuesday – Friday 9am – 4:30pm
(770) 516-1996