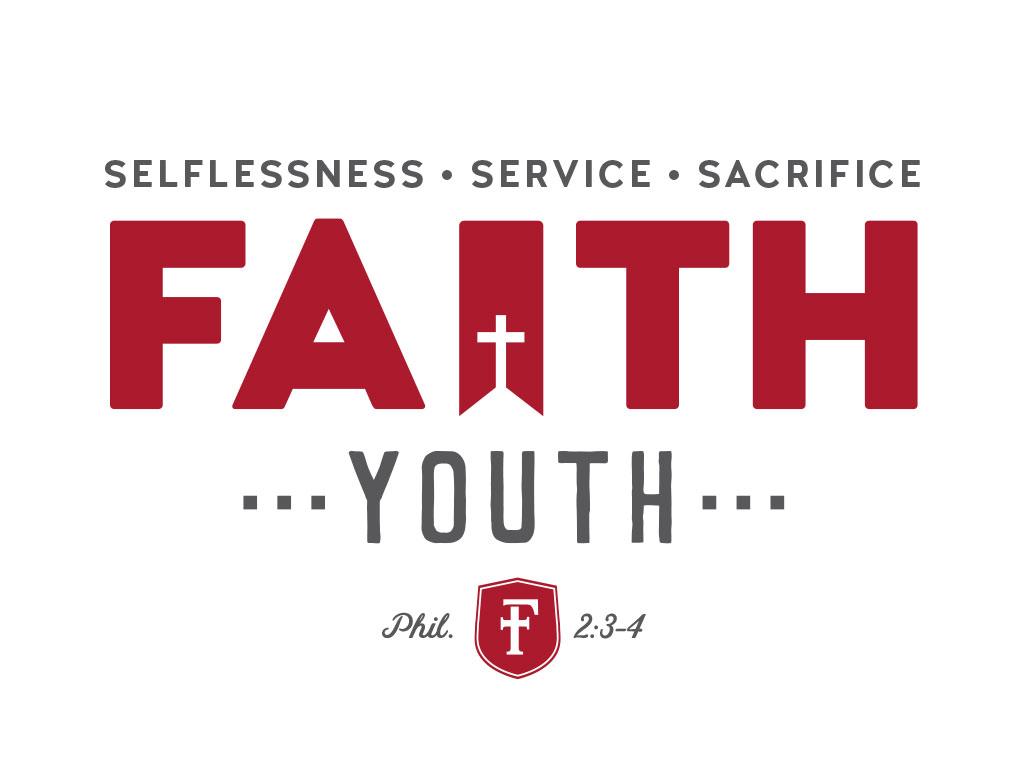 Youth Ministry Overview
Our Youth Ministry assists parents in developing their teenagers to become God-centered, spiritually discerning, mature believers who love God, surrender to the Lordship of Jesus, and walk in the Spirit. We believe that the years of transition from childhood to adulthood are not to be squandered in immaturity and rebellion. These years are also are an age of opportunity to train and equip children like no other season of life. Therefore, we strive to impact their lives and pray for heart transformation through the teaching of God's Word, our involvement, and our example.
We will also encourage parents to remain engaged in the lives of their teens, to protect them from godless influences, and to rise to the special role they have in raising their children. We will strive to have an atmosphere in our ministry where it is natural for teens and adults to relate together. We desire to see more teenagers who are polite, respectful and friendly, having a desire to gain wisdom from Godly adults.
This ministry is for junior and senior high school students and meets Wednesdays from 6:00-8:00 PM at Cherokee Christian School. This group meets most weeks except during summer and around Christmas. Youth group is a time of teaching, worship, small-group discussion, fellowship, and fun.
The student ministry bands have recorded and released original music under the name Our Pilgrim Songs as they study through books of the Bible. They have written and recorded songs covering Philippians, Ephesians, Hebrews 9-13,  John 14-17, and 1 Peter.
Listen or to explore music from our college and youth students.
Contact Us About Youth Ministry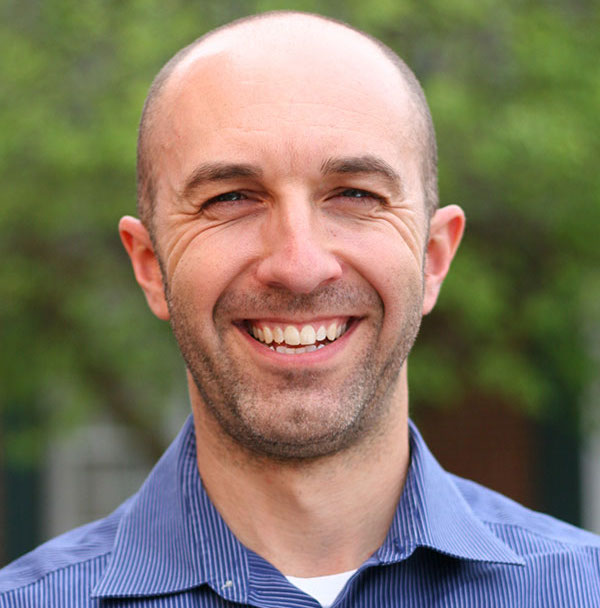 Brian Irby
Family Ministries Pastor
To contact Brian regarding the Youth Ministry, please use the form below.