The purpose of The Expositors Seminary is to magnify the glory of God by serving the local church through training, equipping, mentoring, and affirming men who are called by the Lord Jesus Christ into the ministry of the gospel. The seminary is located on multiple church campuses and utilizes state-of-the-art video technology to facilitate live instruction to all locations. Faith Community Church serves as the Atlanta campus, and we are honored to be a part of this vital ministry training institution.
I charge you in the presence of God and of Christ Jesus, who is to judge the living and the dead, and by his appearing and his kingdom: preach the word; be ready in season and out of season; reprove, rebuke, and exhort, with complete patience and teaching.
2 Timothy 4:1-2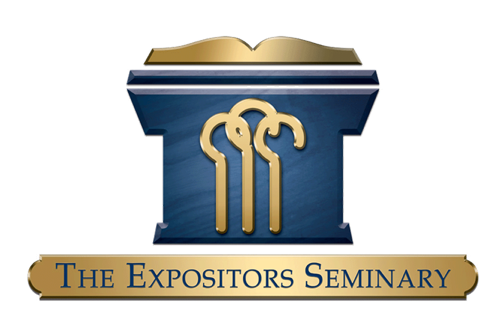 Benefits of Expositors Seminary
A commitment to a high view/infallibilty of Scripture
A conviction of the need for expository preaching
An environment which allows students to receive personal mentoring in pastoral care and discipleship
Local church campus locations, enabling students to prepare for ministry without the difficulties and costs of relocation
Video-linked classes with other TES campuses, giving students exposure to a variety of instructors, professors, and pastors
Class schedules that enable students to continue working
Affordable tuition rates
Master of Divinity (MDiv)
Diploma in Pastoral Ministries and Expository Preaching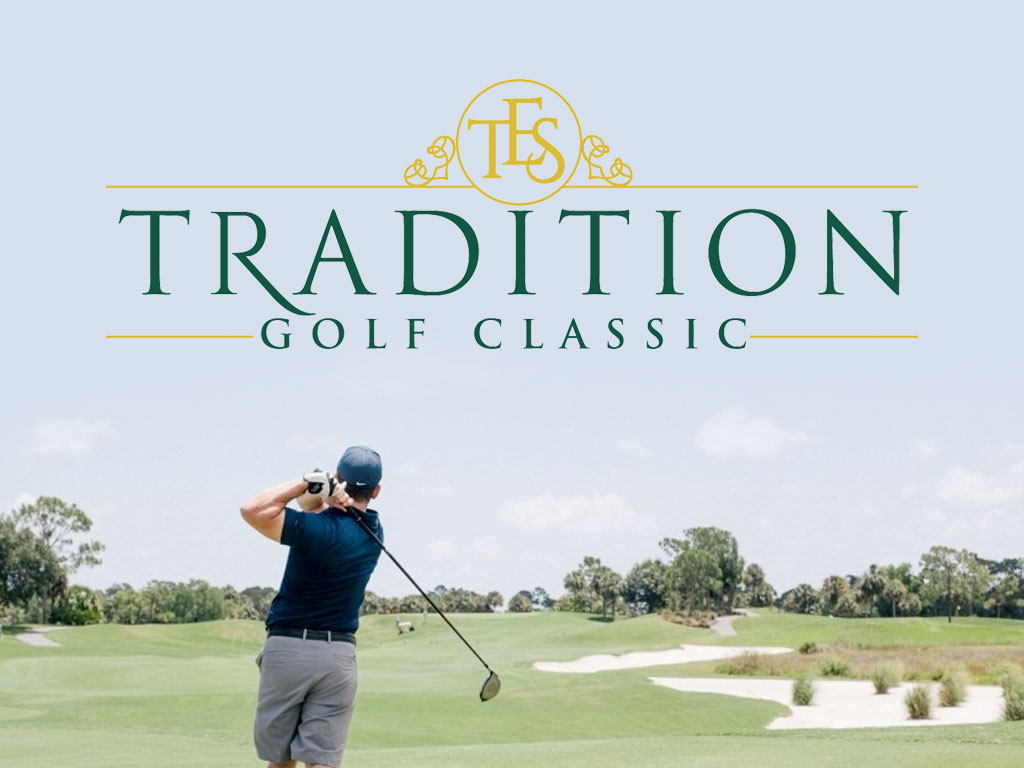 2023 Traditions Golf Classic
Join us April 17th for the 2023 TES Tradition Golf Classic held at Bridgemill Athletic Club. Beneficiary of the tournament is TES.
For more information about Expositor's Seminary or to sign up, visit their website.
For Questions about Expositors Seminary at FCC, contact us.