Women's Ministry Overview
Our Women's Ministry emphasizes women ministering to women.  Each aspect of this ministry encourages women to study and apply biblical principles to daily living. We hold various women's Bible studies, retreats, and gatherings throughout the year, stay tuned for upcoming women's ministry events.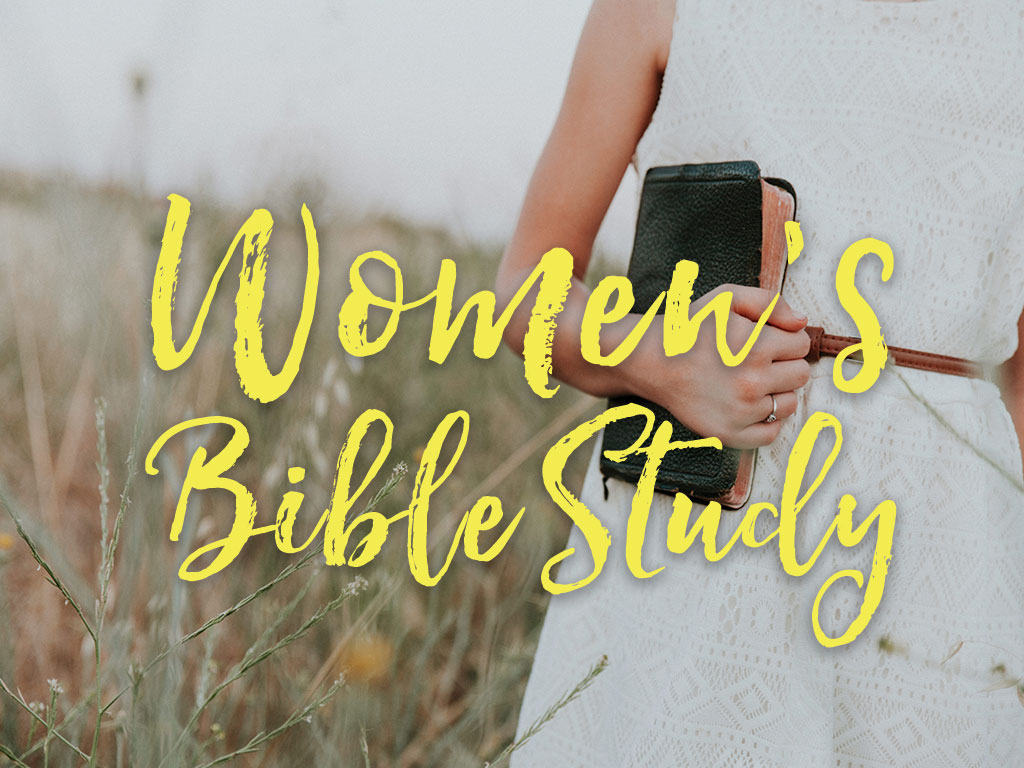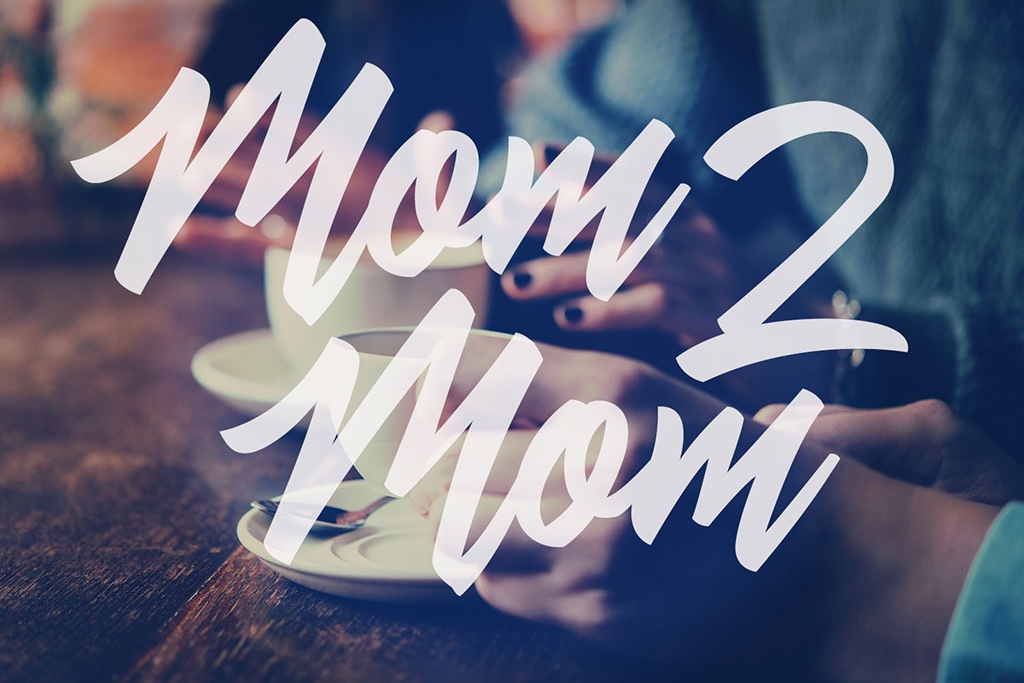 This is a chance for younger ladies to spend time with those who have experienced the joys and challenges of family life. See the FCC Events Calendar or bulletin for the next meeting.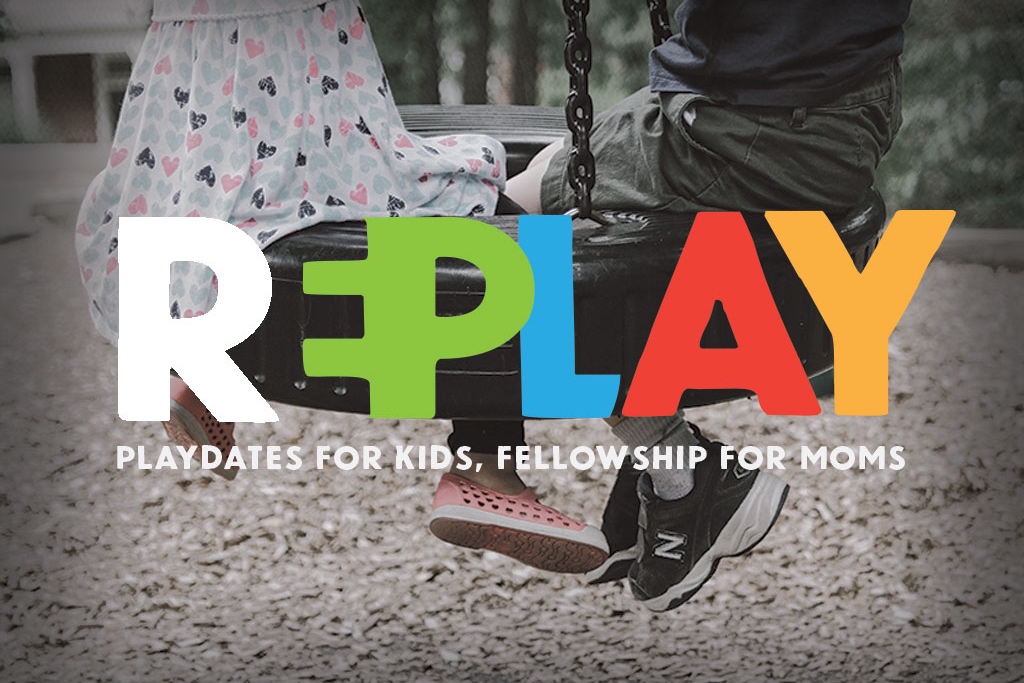 REPLAY dates are scheduled periodically throughout the year. Check the FCC Events Calendar for upcoming dates as they are scheduled.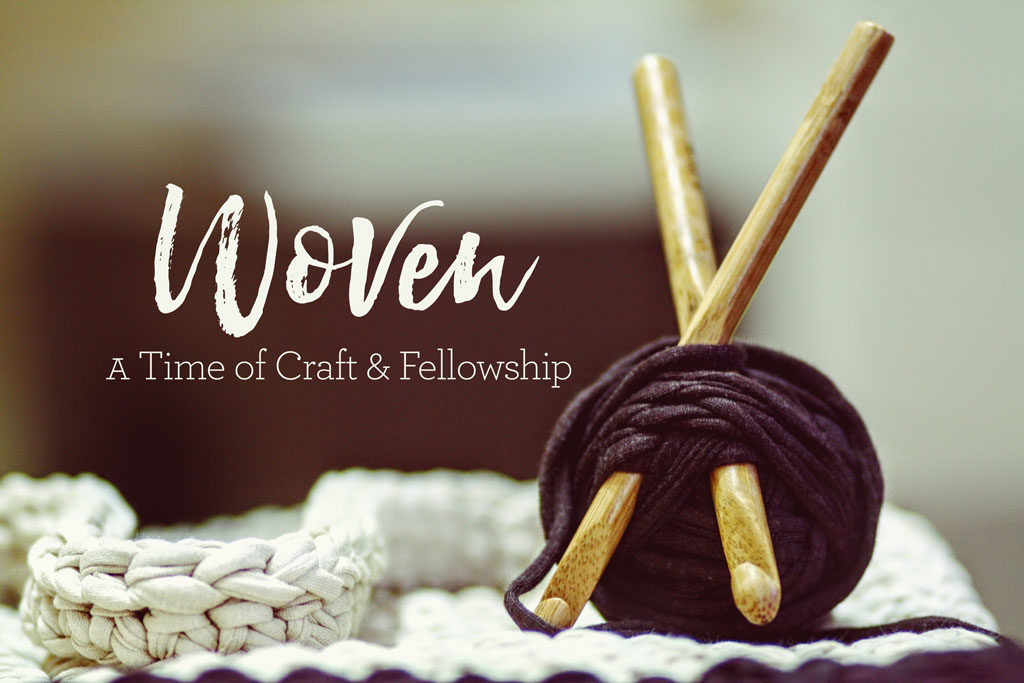 Woven is for those ladies wish to fellowship while working on your own projects as well as participate in a class or project led by one of the ladies in the church. Dates will be added to the FCC Events Calendar as they are scheduled.