Our women's ministry emphasizes women ministering to women.  Each aspect of this ministry encourages women to study and apply biblical principles to daily living. We hold various women's Bible studies, retreats, and gatherings throughout the year. 
 Older women likewise are to be reverent in behavior, not slanderers or slaves to much wine. They are to teach what is good, and so train the young women to love their husbands and children, to be self-controlled, pure, working at home, kind, and submissive to their own husbands, that the word of God may not be reviled. 
Titus 2:3-5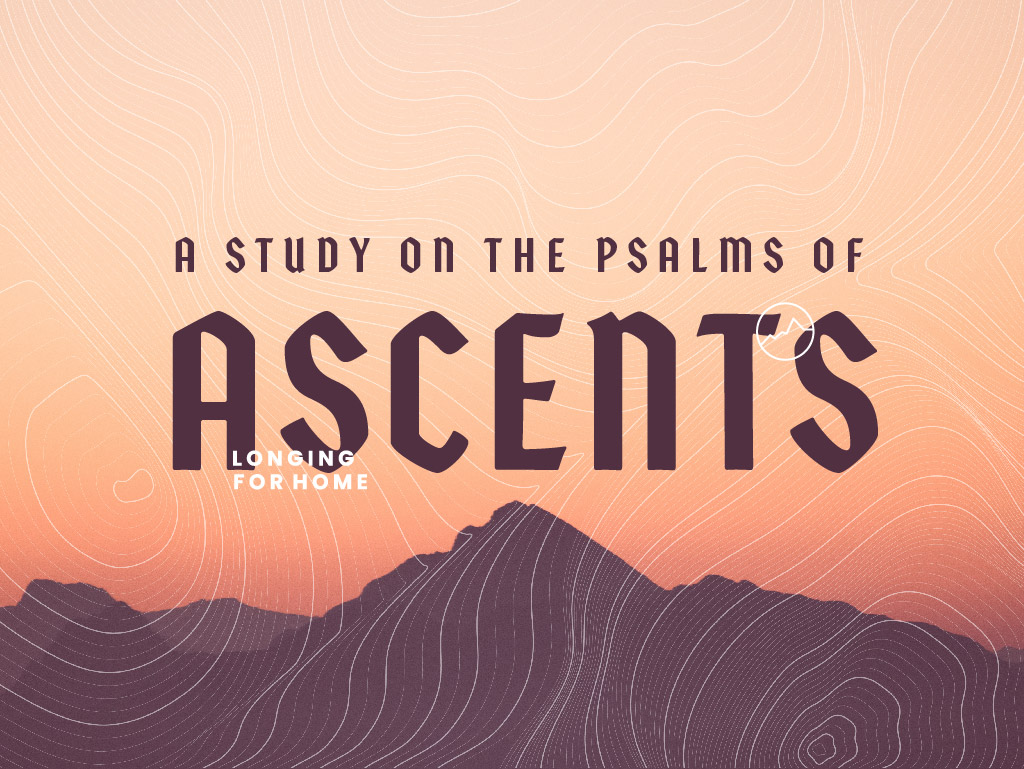 February 2 – May 11, 2022
Wednesday nights: 6:00 – 8:00 PM at CCS
Led by Becky Hembree
Resource: Longing For Home by Stephen Yuille
Cost: $12 if book is needed.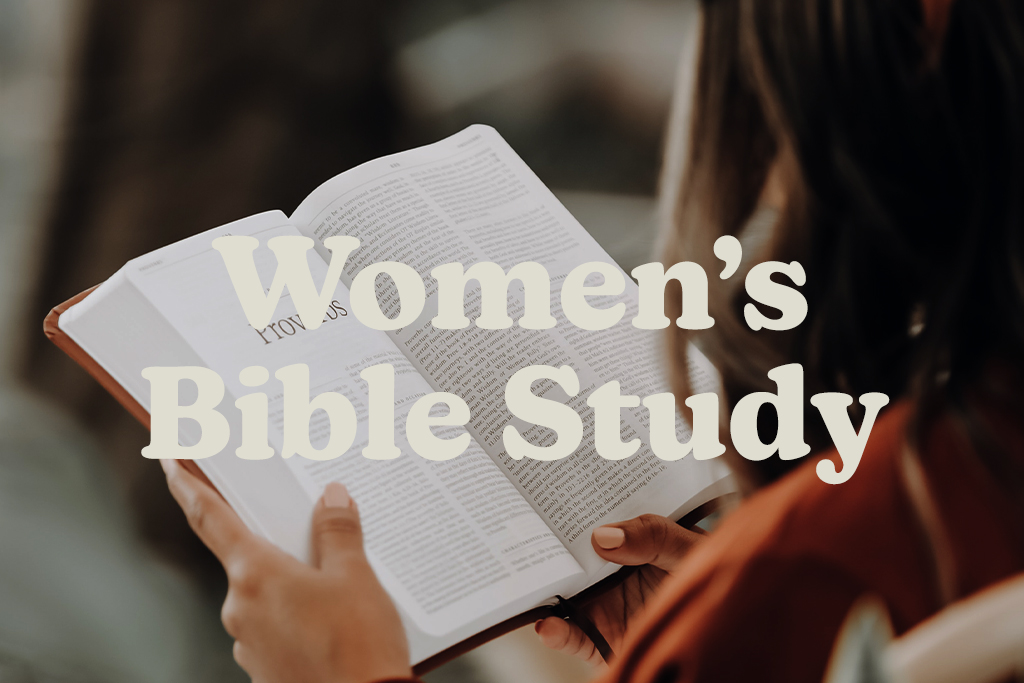 Our current study is centered around the fruits of the Spirit and "The Fruitful Wife" by Haley DiMarco. The study meets on Wednesday nights  from 6:00 – 8:00 PM during September 8 – December 14.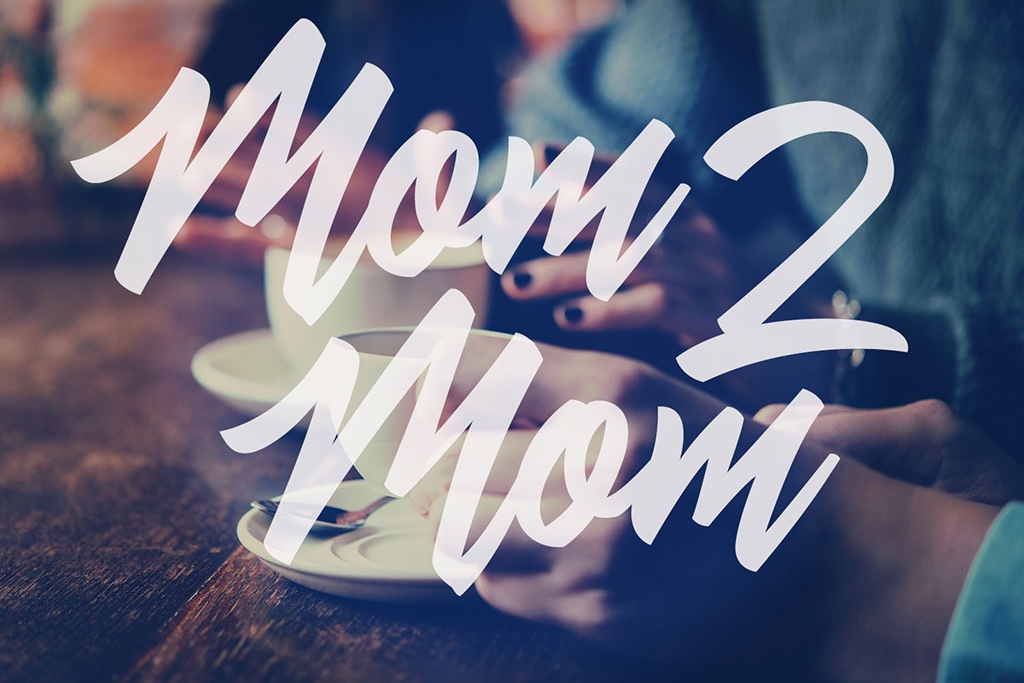 This is a chance for young moms to spend time with those who have experienced the joys and challenges of family life. See the FCC Events Calendar or bulletin for the next meeting.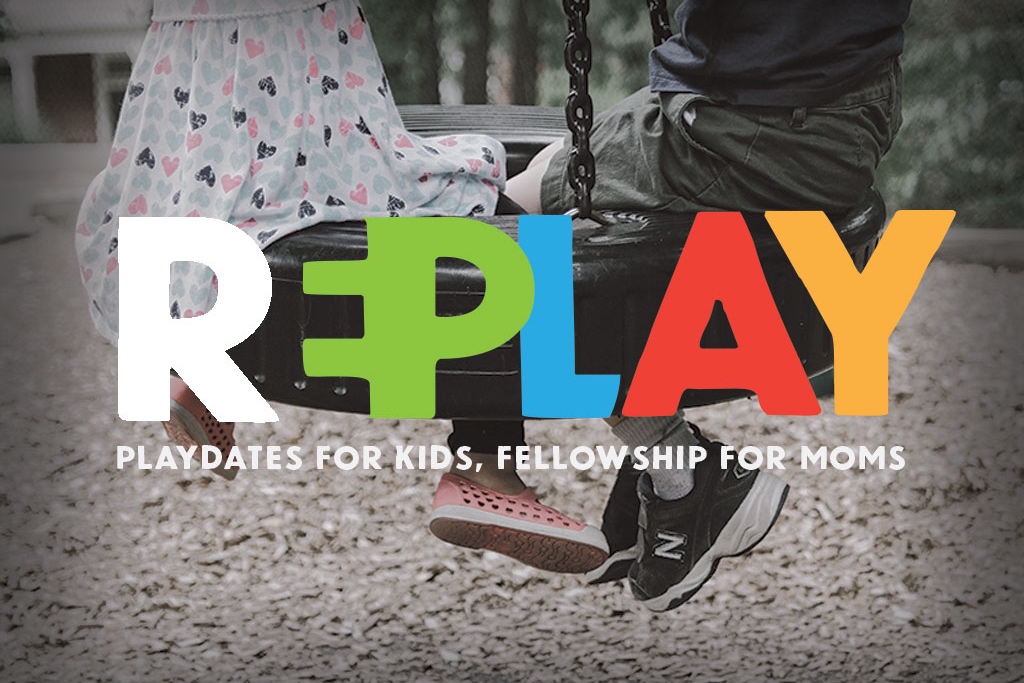 Replay is a time of fun and fellowship for you and your children. This group meets once a month at a local park in the area. Check the Events Calendar for upcoming dates as they are scheduled.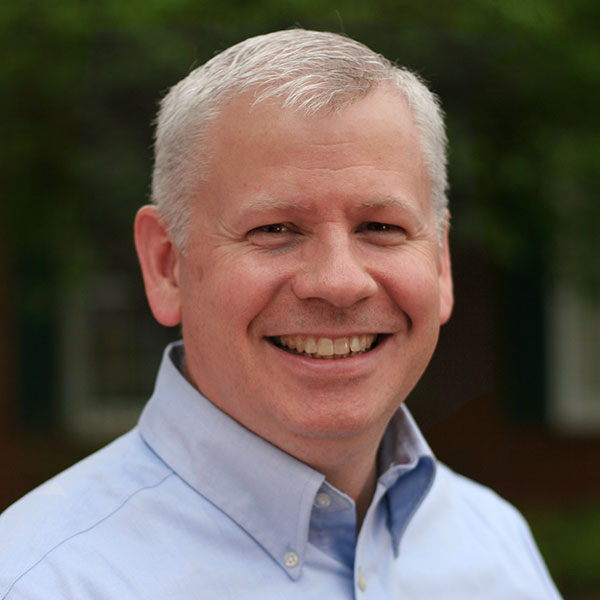 Joel Teague
Pastor over the Women's Ministry
Questions about our Women's Ministry? Contact us.