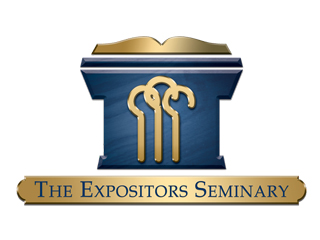 The Expositors Seminary
The Expositors Seminary is for equipping men for gospel ministry with seminary training and is offered at our local campus. We offer master's & bachelor's level degrees in a unique church-based classroom environment.
Fundamentals of the Faith
A 13-week introduction to the basics of Christian teaching offered on Sunday mornings during our 9:00 AM Bible Study Hour.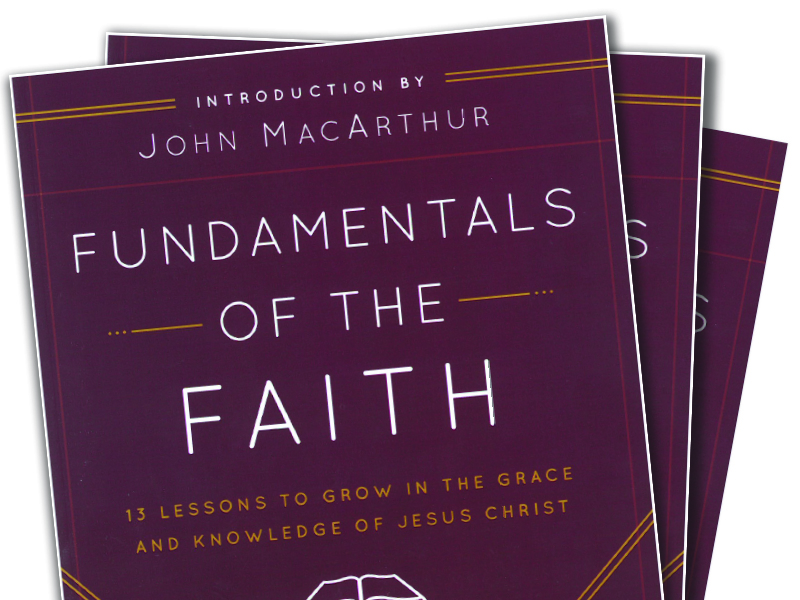 Biblical Counseling and Discipleship Training
This provides training for formal biblical counseling and informal, relational discipleship. We offer a conference once a year on separate weekends each spring. Occasional equipping events are also offered throughout the year that focus on specific topics.
Faith Music Academy
Affordable, quality group music instruction for the church and anyone in the community. We currently offer classes in violin, viola, and cello in various levels.