Men's Ministry Overview
The Men's Ministry at Faith Community Church equips men to lead biblically and serve faithfully in their homes, in the church and in the community. Through regular Bible studies and training, small group discipleship and our annual Men's conference, the men of FCC have many opportunities for fellowship and spirtitual challenge.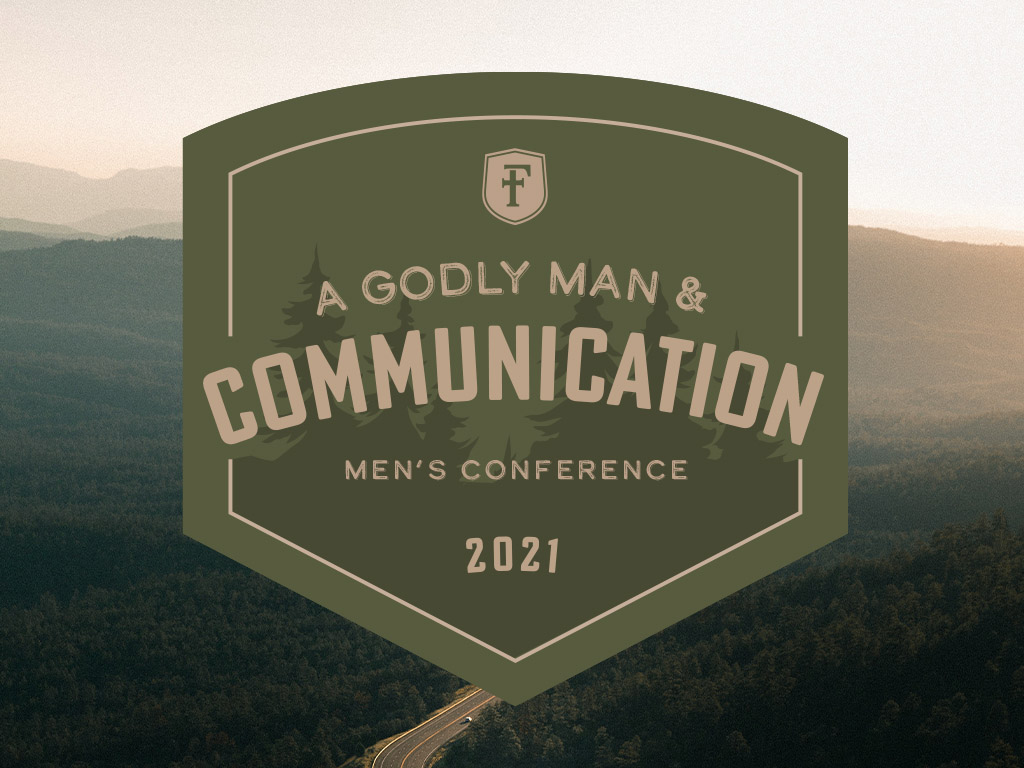 A Godly Man & Communication
Theme: A Godly Man and Communication
Speaker: Eric Davis, Teaching Pastor of Cornerstone Church in Jackson, WY and a regular contributor to the Cripplegate blog.
Date: October 22 & 23
Location: Community Bible Church in Kennesaw
Registration is closed for this event.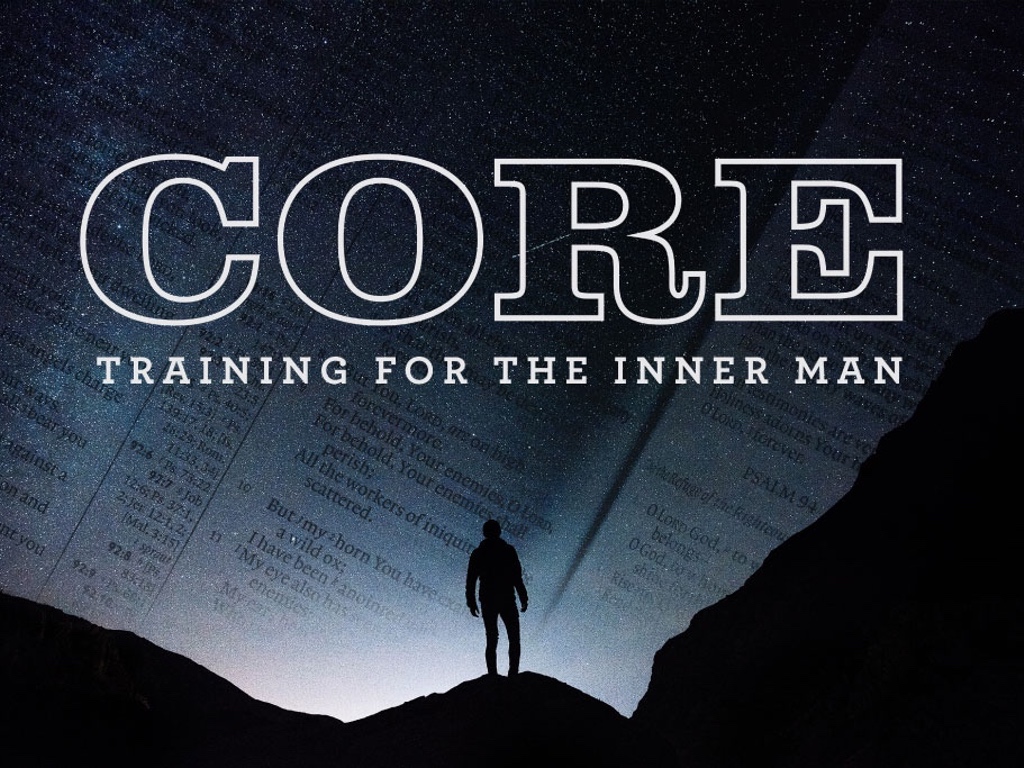 Mentoring & leadership training for men
Tuesday mornings 6:00 AM – 7:00 AM
Meets at the church offices (directions)
Led by Pastor Shane Koehler
All men are invited to join us!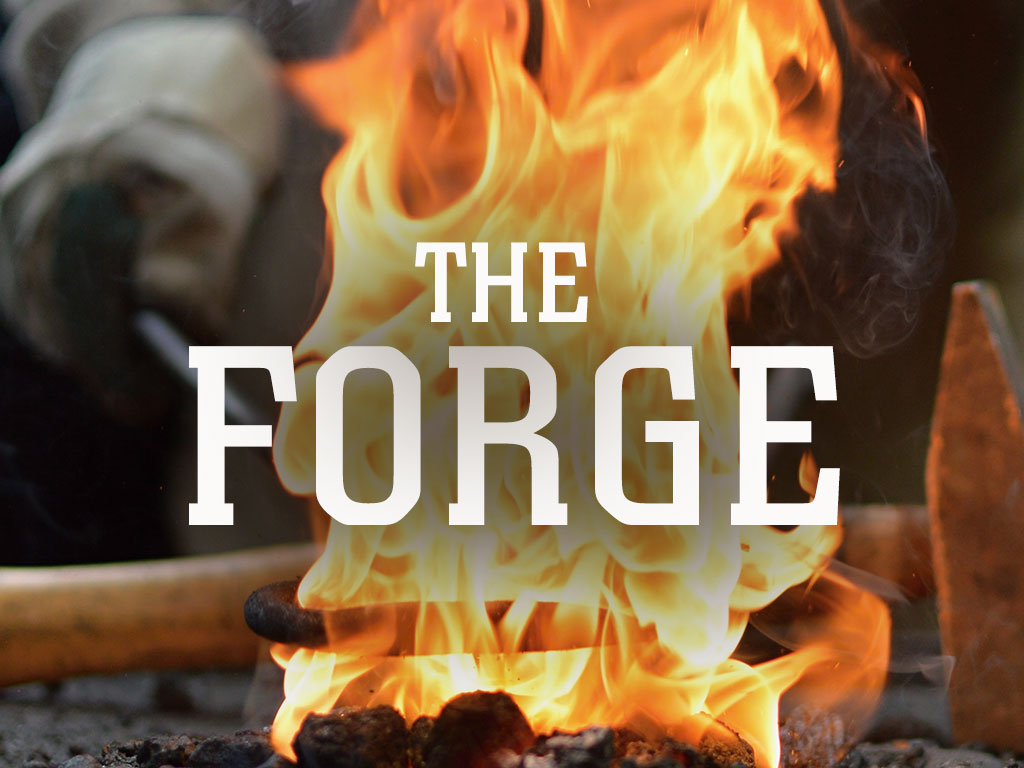 Currently studying The Psalms & the Life of David
Select Wednesdays from 6:00 PM – 8:00 PM 
Meets in the high school building at CCS (directions)
Led by Steve Kroening
All men are invited to join us!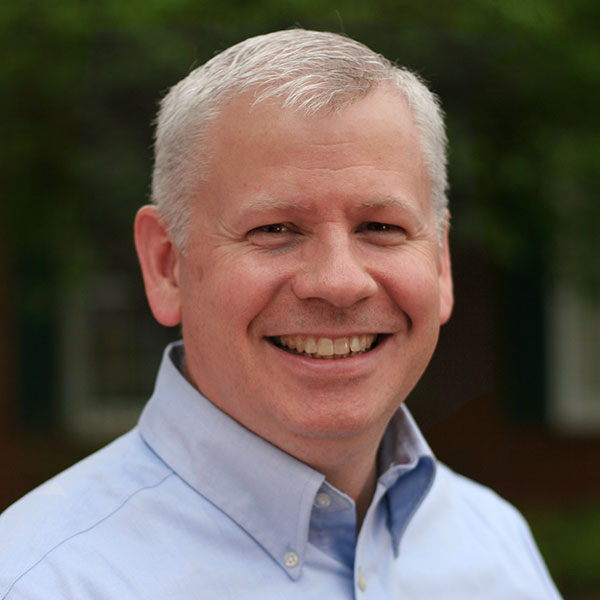 Joel Teague
Pastor over Men's Ministry
If you want to contact Joel about Men's Ministry, please click here.