Membership Matters
We believe Christians should become part of a community of believers. In the local church, the believer grows in the knowledge of the Lord, is committed to discipleship and accountability, and is equipped for every good work.
We encourage all attenders to seek membership by following these 3 steps:
1. Attend Church Membership Classes (sign up info will appear on the homepage when sign-ups are open)
2. Complete a Membership Application (downloadable here)
3. Interview with a Church Elder
If you have any questions about church membership, please contact us using the form below.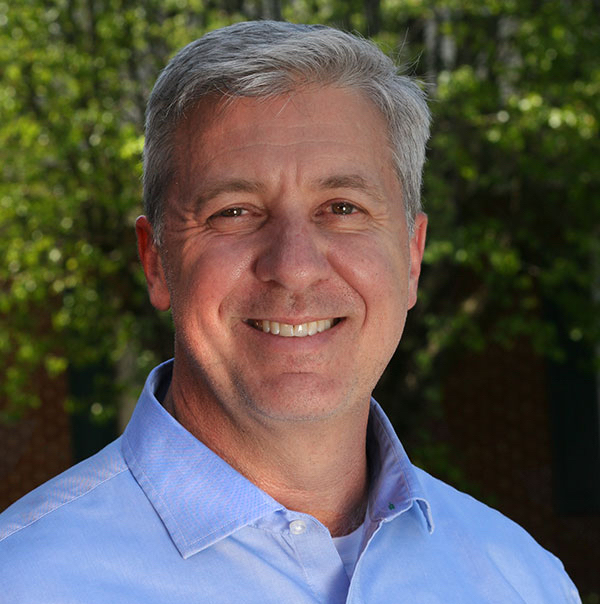 Randy Cook
Pastor, Assimilation & Membership