Mission Kenya:
Kyle & Maiah Baker
God's plan for missions is the local church. To that end, we hope and pray you feel compelled to invest in Grace Community Bible Church and in the task the Lord has for our family in Kenya.
There are two ways you can financially support the Bakers:
Contribute a gift to their initial start-up costs.
Contribute to their ongoing monthly support.
Initial contributions will automatically be applied to start-up cost until that goal is reach.
To learn more about the Bakers and the church in Kenya, download a brochure.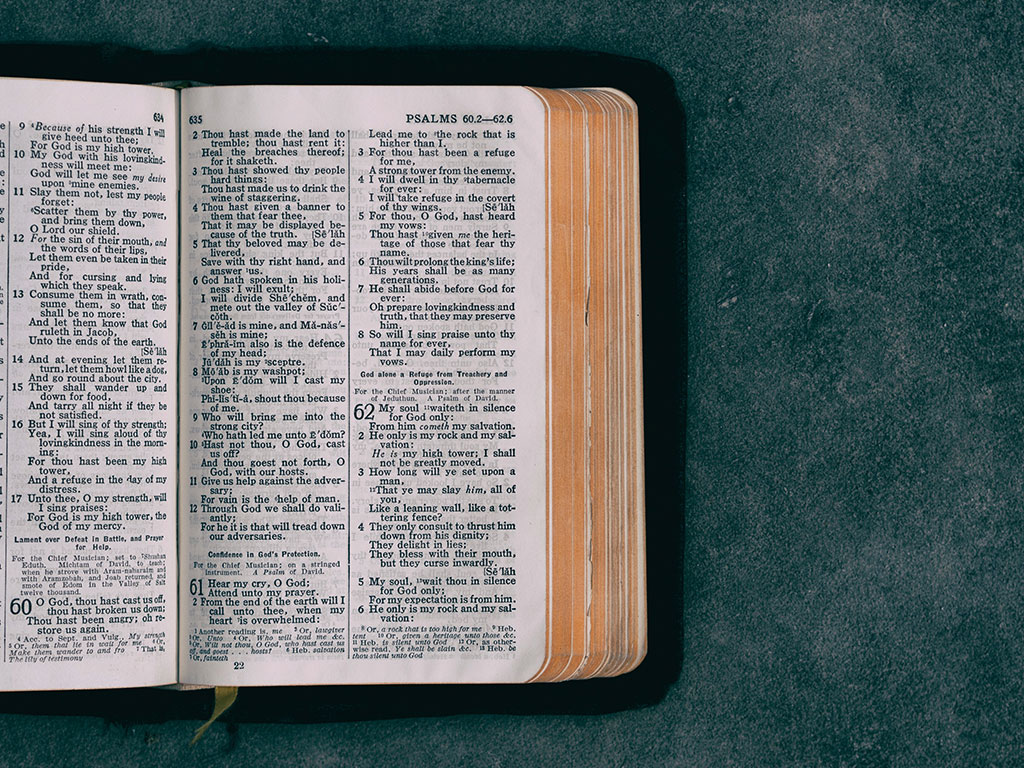 In Kenya, our vision is to raise a generation of like-minded pastors who are trained and equipped to establish gospel-centered churches among every tribe and people across Kenya and all of East Africa. We will accomplish this, by God's power and grace, through both modeling and teaching the Word of God. Grace Community Bible Church seeks to be an example of a faithful local church in a country where the church is facing many unbiblical practices and theology. Our intention is to link our lives with this local congregation, modeling discipleship and faithful living as we also participate in formal training of other men.
Start Up Funds Received
$37,842 of $60,250 Goal
(As of 10/12/22)
Monthly Support Raised
$4,300 of $5,230 Goal
(YTD August 2022)