College & Career Overview
This ministry is very focused upon shepherding and discipling young adults as they begin to work out their salvation and develop into godly men and women. Through weekly Bible studies, regular fellowship events and seasonal retreats, the College & Career Ministry offers plenty of opportunities for young adults to plug into the life of the church, deepen their faith, and reach out to others with the love of Christ.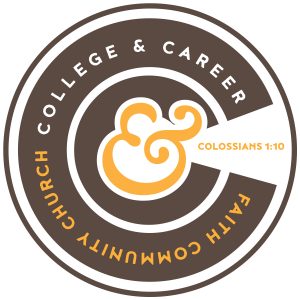 Thursday Night Bible Study
We have a weekly Bible study and discipleship time that meets on Thursday evenings at 7:00 PM in the high school building at Cherokee Christian School. These meetings are centered around the exposition of God's Word and followed by small groups for a time of discipleship and application.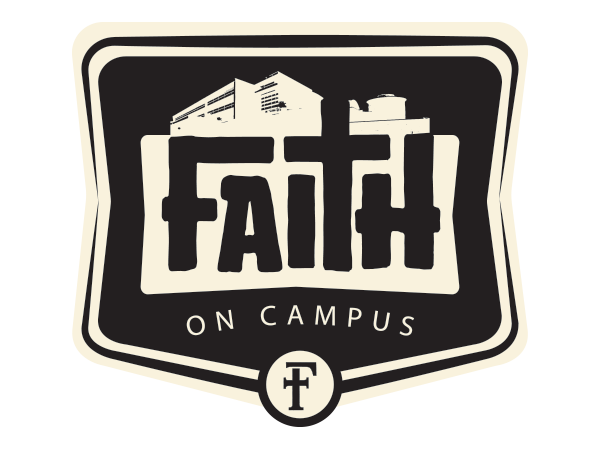 Faith on Campus
Faith on Campus is a weekly evangelistic ministry that meets on campus at Kennesaw State University (Kennesaw Campus). This ministry centers around the exposition of God's Word and discussion on how His truth shapes the way college students live their lives on campus. > More info
Latest Thursday Night Bible Study Message
Contact Us About Our College & Career Ministry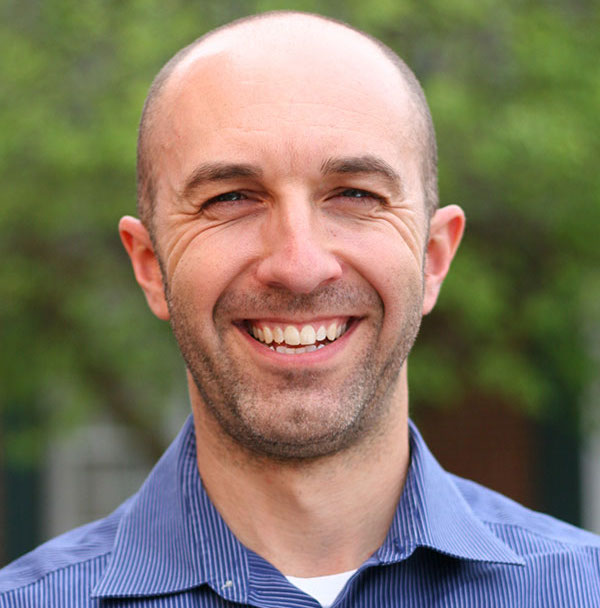 Brian Irby
Pastor of Family & Student Ministries
For questions or to contact Brian, please use the form below.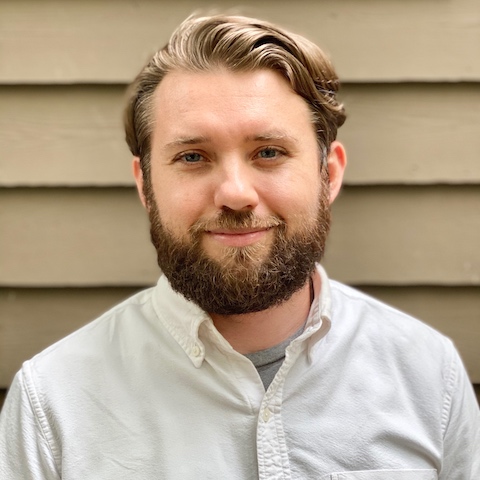 Caleb Byrd
Ministry Intern