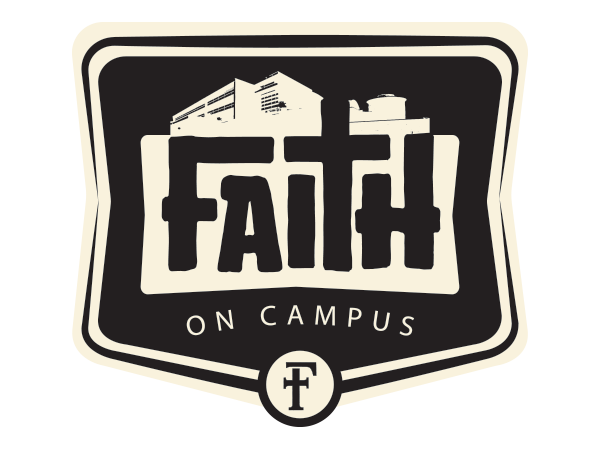 Edifying the Church – Evangelizing the Campus
Faith on Campus
When: Thursday, 11:00am-12:00pm
Where: KSU Student Center STA336
"Student Organizations Room – 3rd Floor"
Faith on Campus is a weekly evangelistic ministry that meets on campus at Kennesaw State University (Kennesaw Campus). FOC centers around the exposition of God's Word and discussion on how His truth shapes the way college students live their lives on campus.
Contact Us About Our College/Career Ministry
Brian Irby
Director of College & Career Ministry
Brian Irby is head of this ministry. To contact Brian please use the form below.