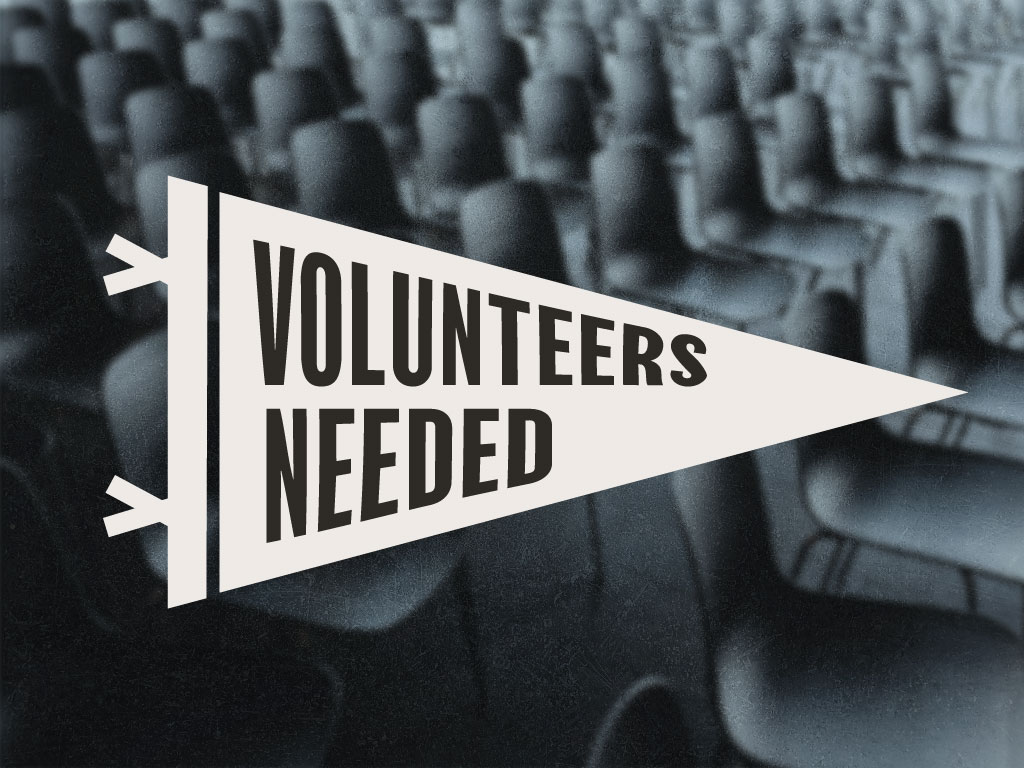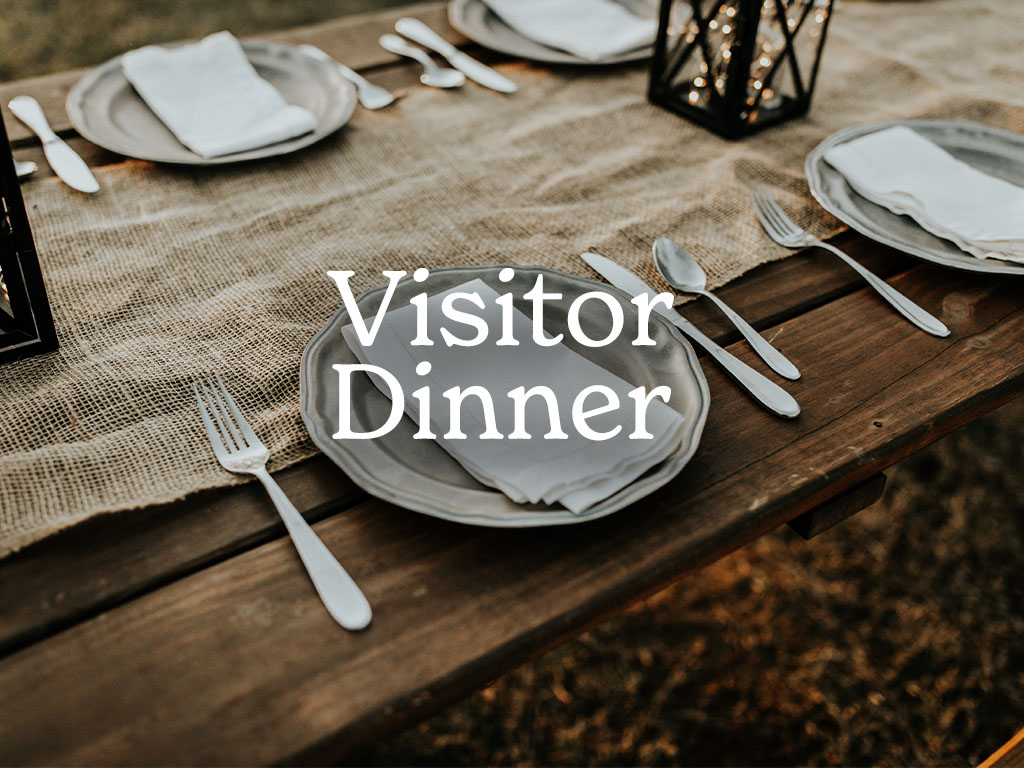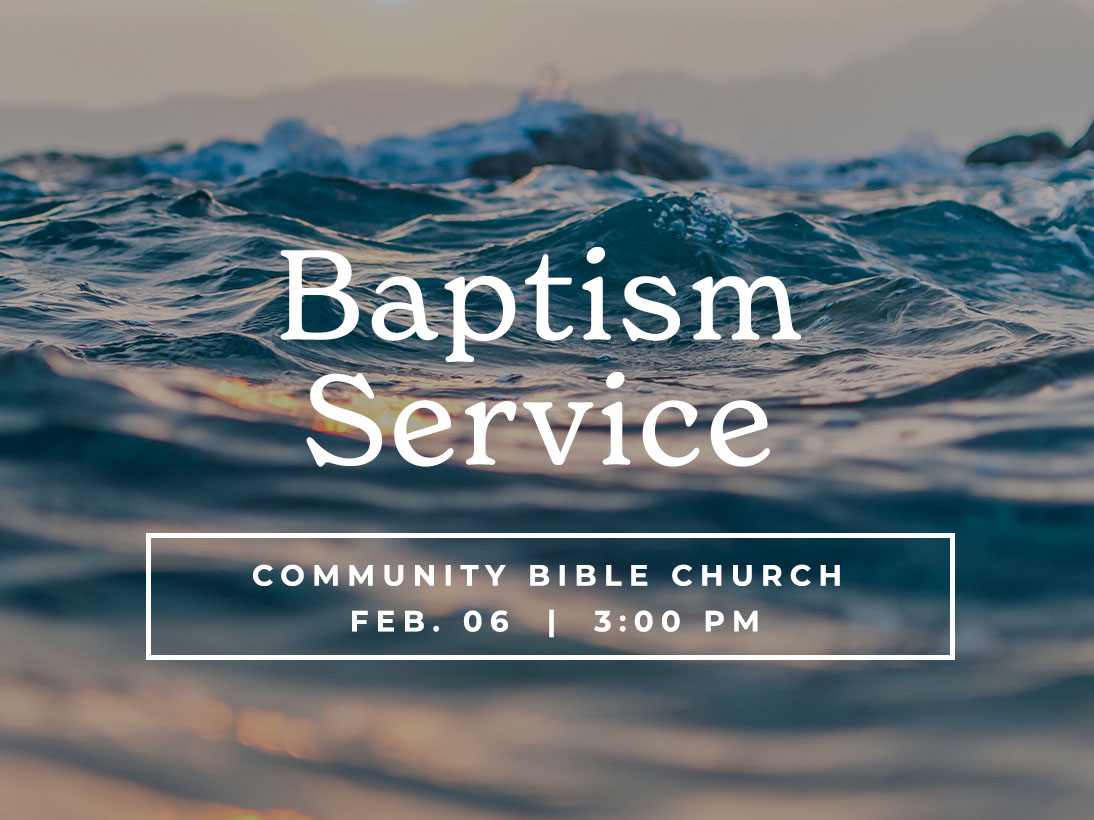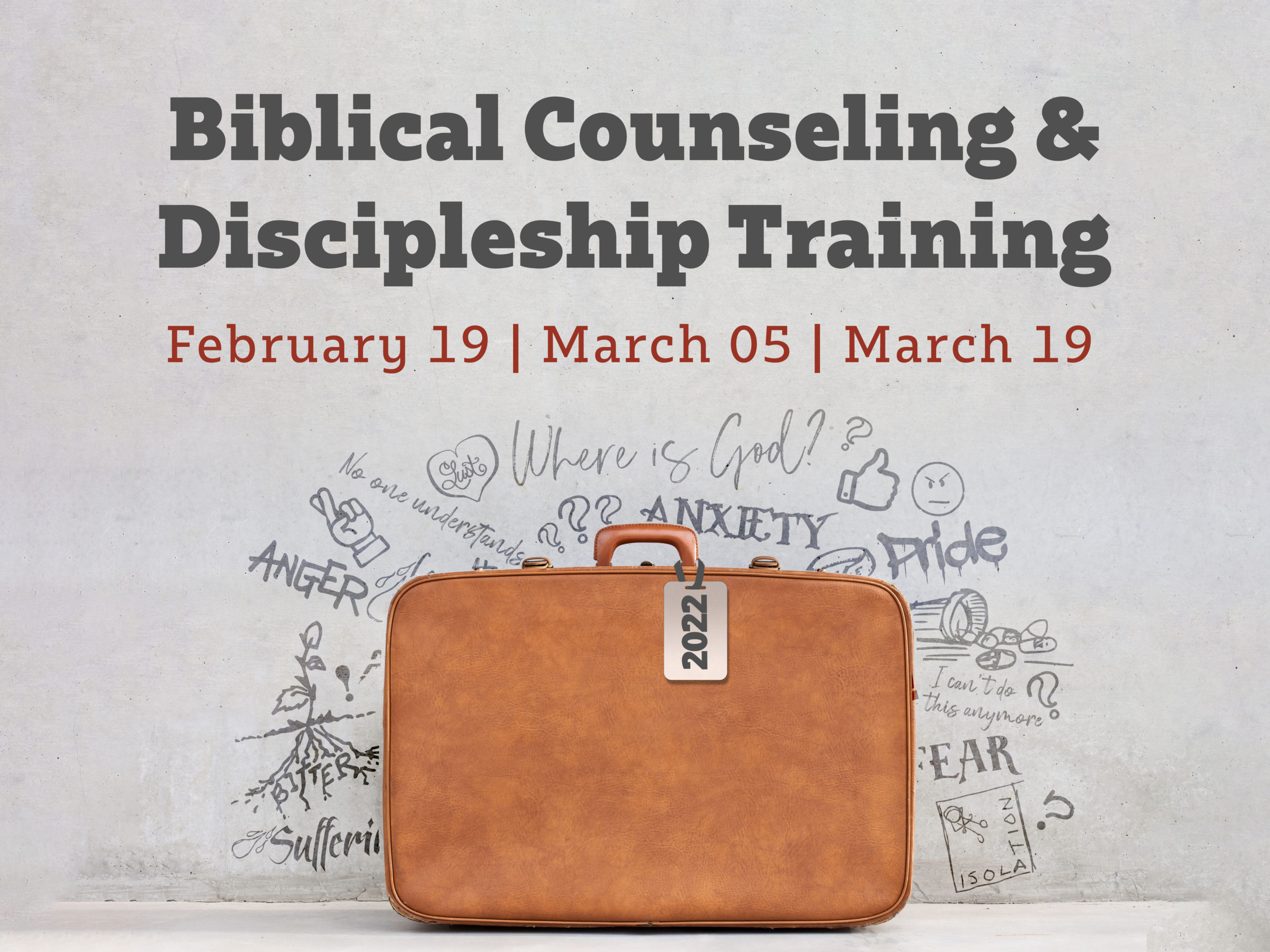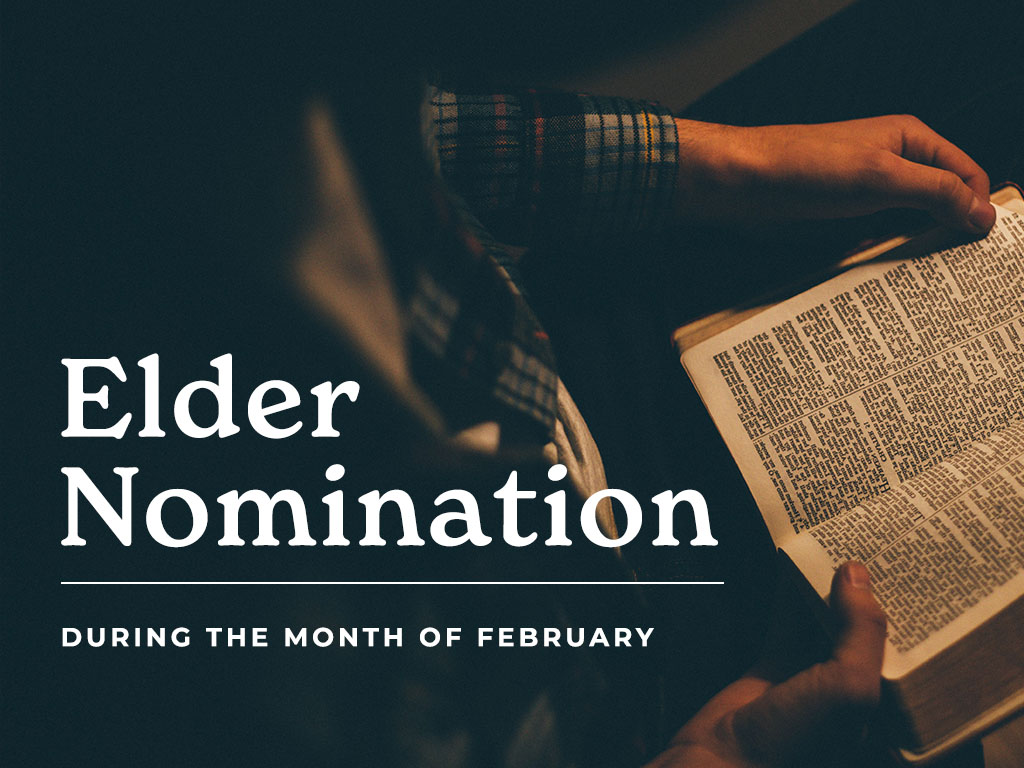 Elder Nomination month

– February

Baptism service – feb. 06
Membership class – Feb. 06, 13, 20

Replay @ Woodstock library

 – Feb. 09

Replay @ Church Office –

 Feb. 21
Elder Nomination month

– February

Baptism service – feb. 06
Membership class – Feb. 06, 13, 20

Replay @ Woodstock library

 – Feb. 09

Replay @ Church Office –

 Feb. 21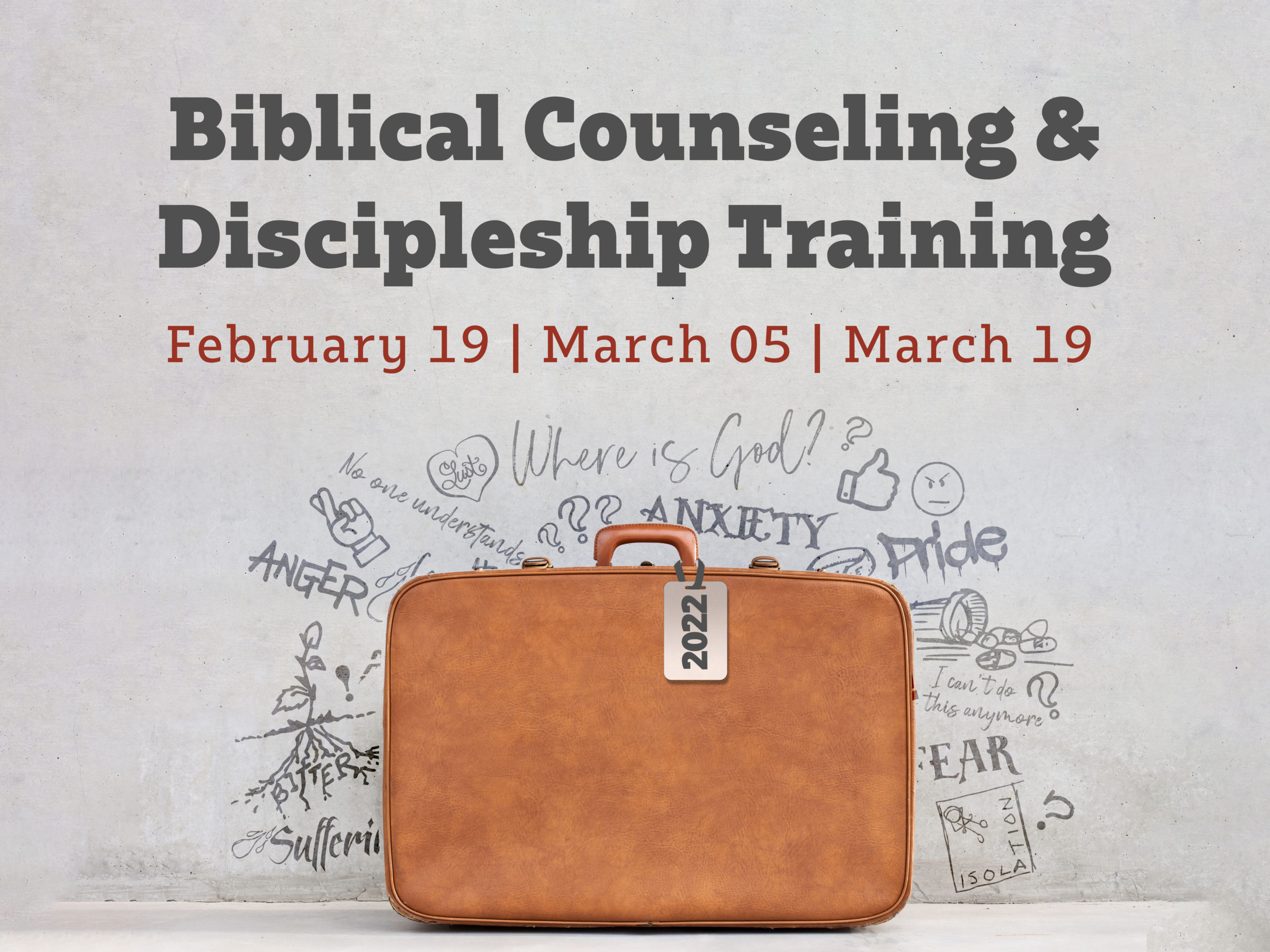 ONE TRAINING CONFERENCE: 3 SATURDAYS
FEBRUARY 19 | MARCH 05 | MARCH 19
Each spring, we host a Biblical Counseling & Discipleship Training (BCDT) Conference. Whether you are a pastor, counselor or church member, this conference is for you. This training event is specifically designed to equip followers of Christ to grow in their faith and to help others do the same. The conference will lay the foundation of biblical counseling principles and practices and cover a wide range of issues dealing with various problems in the Christian life. There is something for everyone.
Sunday Services
Cherokee Christian School
3075 Trickum Road
Woodstock, GA 30188
Church Office
345 Parkway 575
Suite 100
Woodstock, GA 30188
fcc church property
1100 Woodstock Parkway
Woodstock, GA 30188
(Anticipated completion in Spring of 2023)
Worship Services: 9:00 AM & 11:00 AM | Bible Study Hours: 9:30 AM & 11:00 AM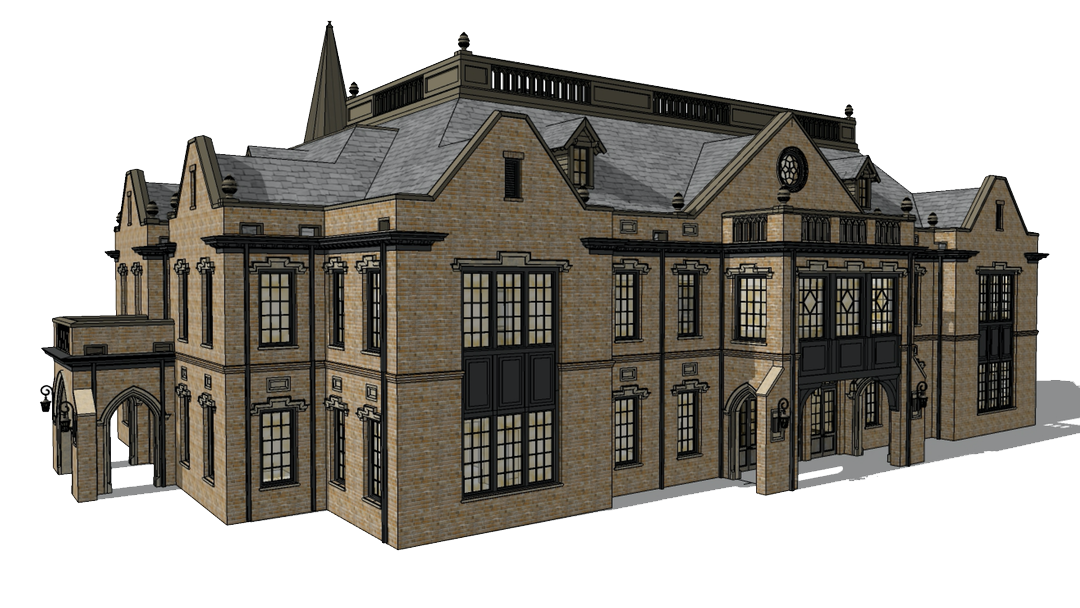 Building construction is anticipated to be complete in Spring/Summer of 2023.
Questions? Contact us here.