Counseling Ministry Overview
We are convinced that people in our community are struggling with a variety of issues in their lives like marriage, parenting, sexual sin, emotions, etc…   We are also convinced that God has given us all we need to know Him and live in a way that pleases Him, and that there is hope and help for anyone who humbly submits to God's instructions. Therefore, we are aggressively seeking to train and equip men and women in our congregation who can effectively provide biblical counseling for those in our community free of charge.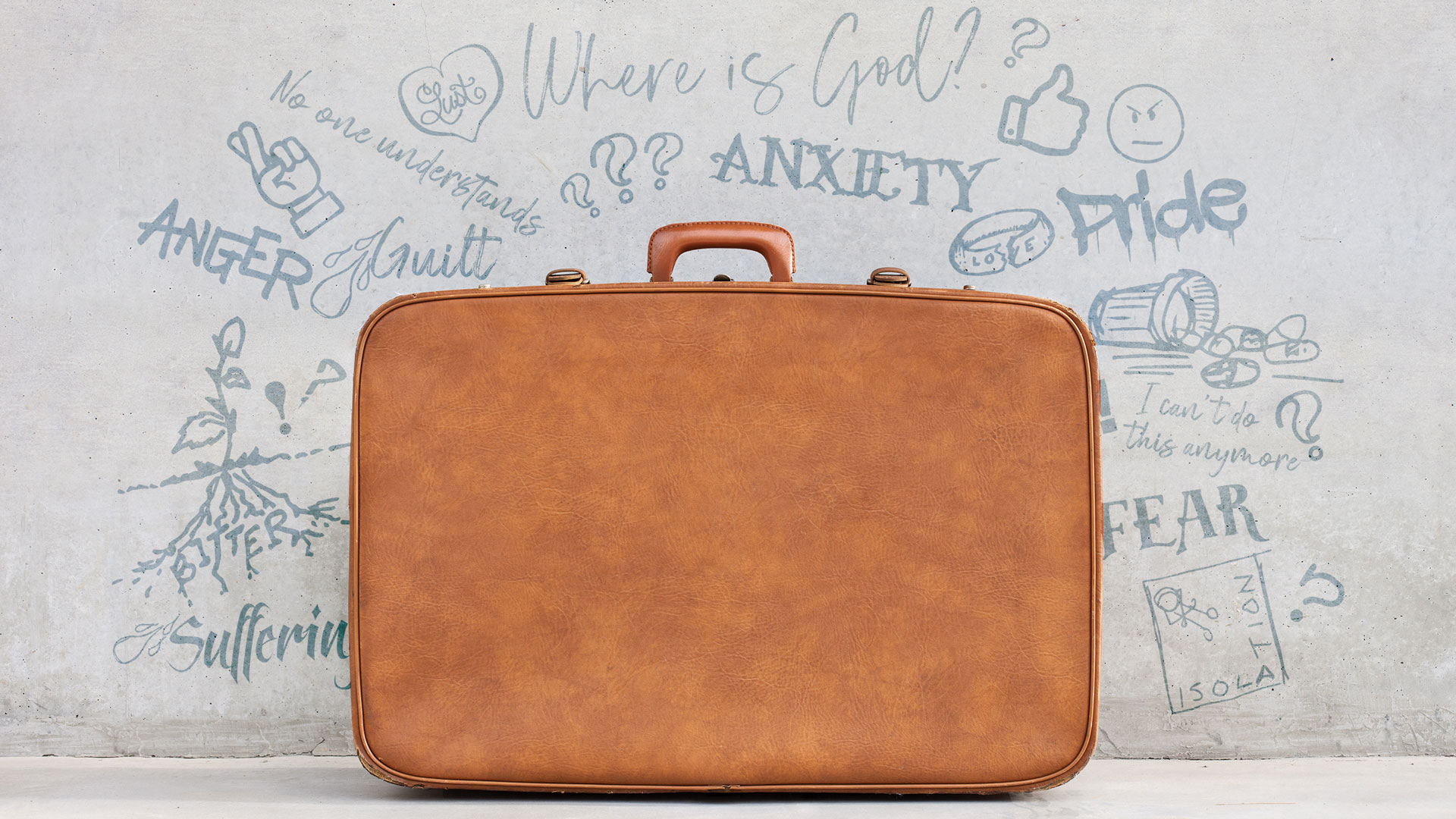 Biblical Counseling & Discipleship Training
Each spring, we host a Biblical Counseling & Discipleship Training (BCDT) Conference. Whether you are a pastor, counselor or church member, this conference is for you. This training event is specifically designed to equip followers of Christ to grow in their faith and to help others do the same. The conference will lay the foundation of biblical counseling principles and practices and cover a wide range of issues dealing with various problems in the Christian life. In other words, there is something for everyone. Dates for the 2020 BCDT Conference will be posted here and on the counseling website soon.
Curious? Listen to some previous sessions
BCDT 2018 – Conference Audio Highlights
Here are 2 messages from the Biblical Counseling & Discipleship Training conference that highlight the kind of instruction people receive. We hold the conference annually in 3 tracks (beginner, intermediate, and advanced).
Contact Us About Our Counseling Ministry
Joel Teague
Counseling Pastor
If you need to contact Joel regarding counseling, please use the form below.