Overview
Faith Community Church embraces the charge of our Lord Jesus Christ to "make disciples of all the nations" (Matthew 28:19). This is accomplished by training church members to be effective witnesses of Christ in our local sphere of influence and by sending and supporting missionaries worldwide.
Local
We are committed to training and equipping believers to carry out the Great Commission through Biblical evangelism that is God-centered, theology-driven, discipleship-oriented, and time-redeeming.
Faith Works
We believe that one of the primary ways to fulfill our Lord's command to love our neighbor is to "feel compassion" for and "show mercy" (Luke 10:33,37) to those in our community who have material and spiritual needs.  Faith Works is a ministry aimed at doing just that.  Through Faith Works, members of our church seek opportunities to minister to, counsel, and share Christ with others by providing services such as free tutoring, oil changes, home repairs, etc…
International
We are also committed to global outreach through the careful selection, the thorough training, the intentional sending, and the consistent support and shepherding of missionaries.  Our focus in foreign missions is to plant and strengthen local churches and to develop strong, faithful leaders who effectively preach God's truth to those whom God has called them to minister.
At the present, we are involved with ministries or missionaries in Croatia, Italy, Mexico, Peru, Kenya, and East Asia.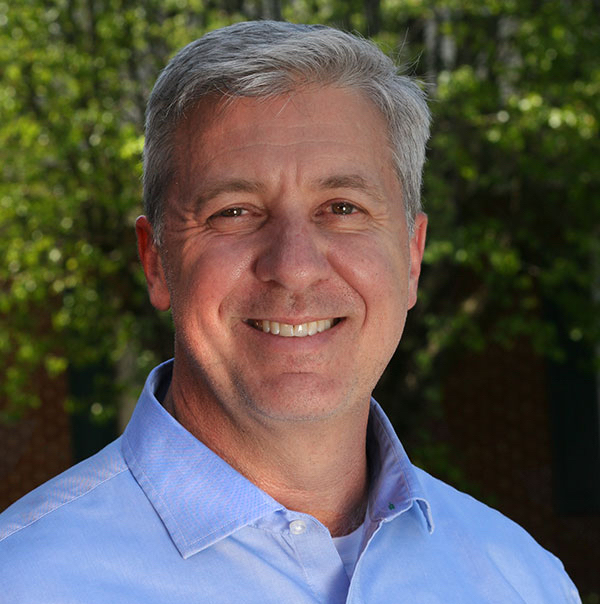 Randy Cook
Outreach Pastor
To contact Randy about Outreach, please use the form below.
Contact Us About Our Outreach Ministry